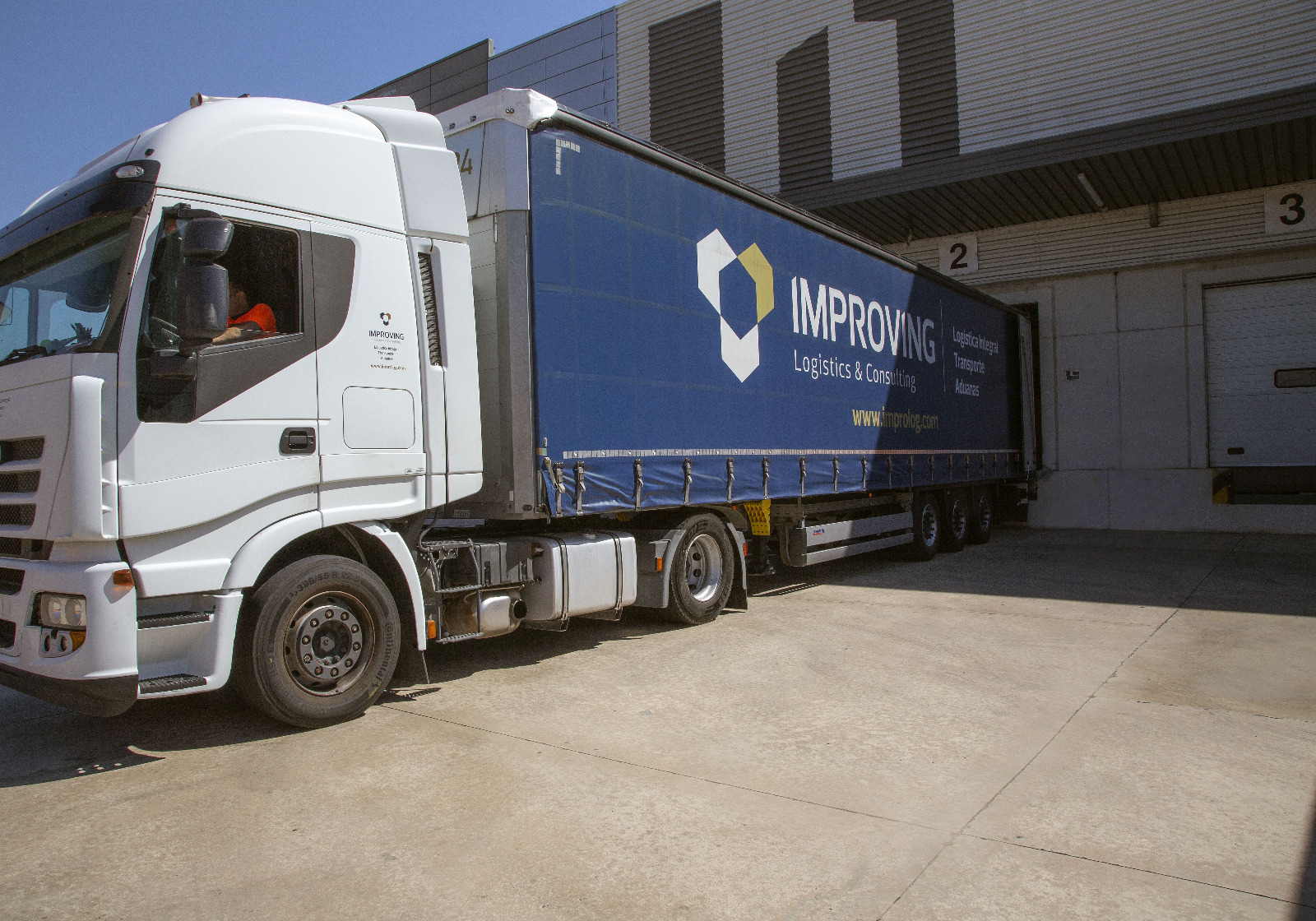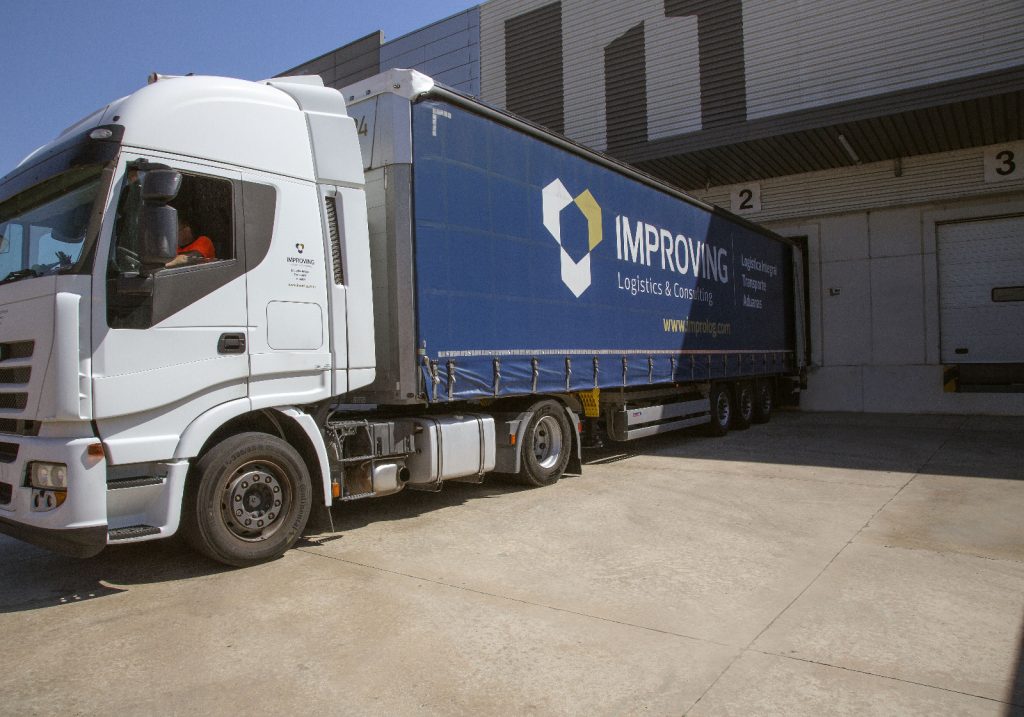 06 August 2023
Atitlan partners with Improving Logistics, the Valencian Community's leading logistics operator
Atitlan partners with Improving Logistics, the Valencian Community's leading logistics operator
The business group led by Roberto Centeno and Aritza Rodero is committed to a growing and hugely resilient sector.
Atitlan Grupo Empresarial has signed an agreement to become a strategic partner of Improving Logistics, the Valencian Community's leading logistics operator.
Atitlan becomes a core shareholder, with a 50% stake, following the partnership with David Garcia, founder and CEO of Improving Logistics, who will continue to perform the same functions in this new era.
The goal of the merger is to strengthen the management team in the new stage of the company's growth on a national and international basis. In order to achieve this, it will be crucial to boost its financial capacity to accelerate growth at its own facilities.
The Valencia-based Improving Logistics, founded in 2003, has always been geared towards a business model that adds value to logistics services through innovation in systems, data analytics and on-demand service.
At present, the company is the leading logistics operator in the Valencian Community, where it operates upwards of 200,000 m2 of facilities, as well as other centres in Catalonia and Galicia, from which it provides storage, e-Commerce management, handling, transport and consultancy services.
Improving Logistics posted a turnover of 23 million euros at year-end 2022, after registering growth of more than 20% in recent years. These results have been made possible largely thanks to developing its own warehouse management system (IIWS), which provides a comprehensive overview of the logistics service and offers more efficient and relevant solutions for customers' decision-making.
In the words of Agustín Pérez, the head of Atitlan's real estate division, "we are committed to a robust and growing economic force, with the goal of generating synergies between real estate logistics and the sector's operational activity with a benchmark partner such as Improving Logistics".
According to David Garcia, founder and CEO of Improving Logistics, "this operation enables the company to grow in the number and quality of our facilities and helps us to enhance our commitment to technology and data management. The goal remains
the same as the driving force we have always had: to be close to our customers, to create value for them and to build synergies with them."