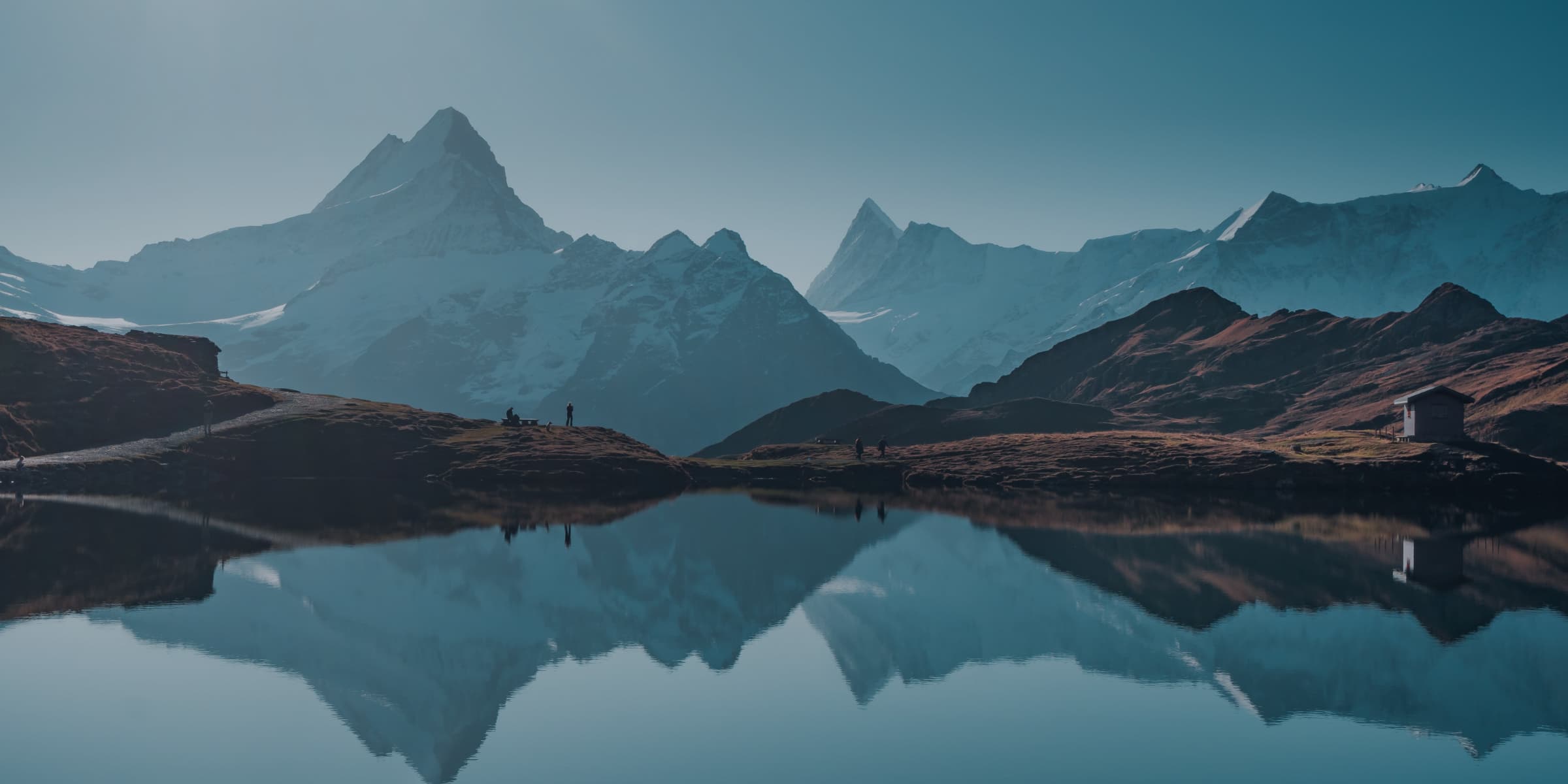 BUSINESS GROUP
We generate long-term value in a responsible way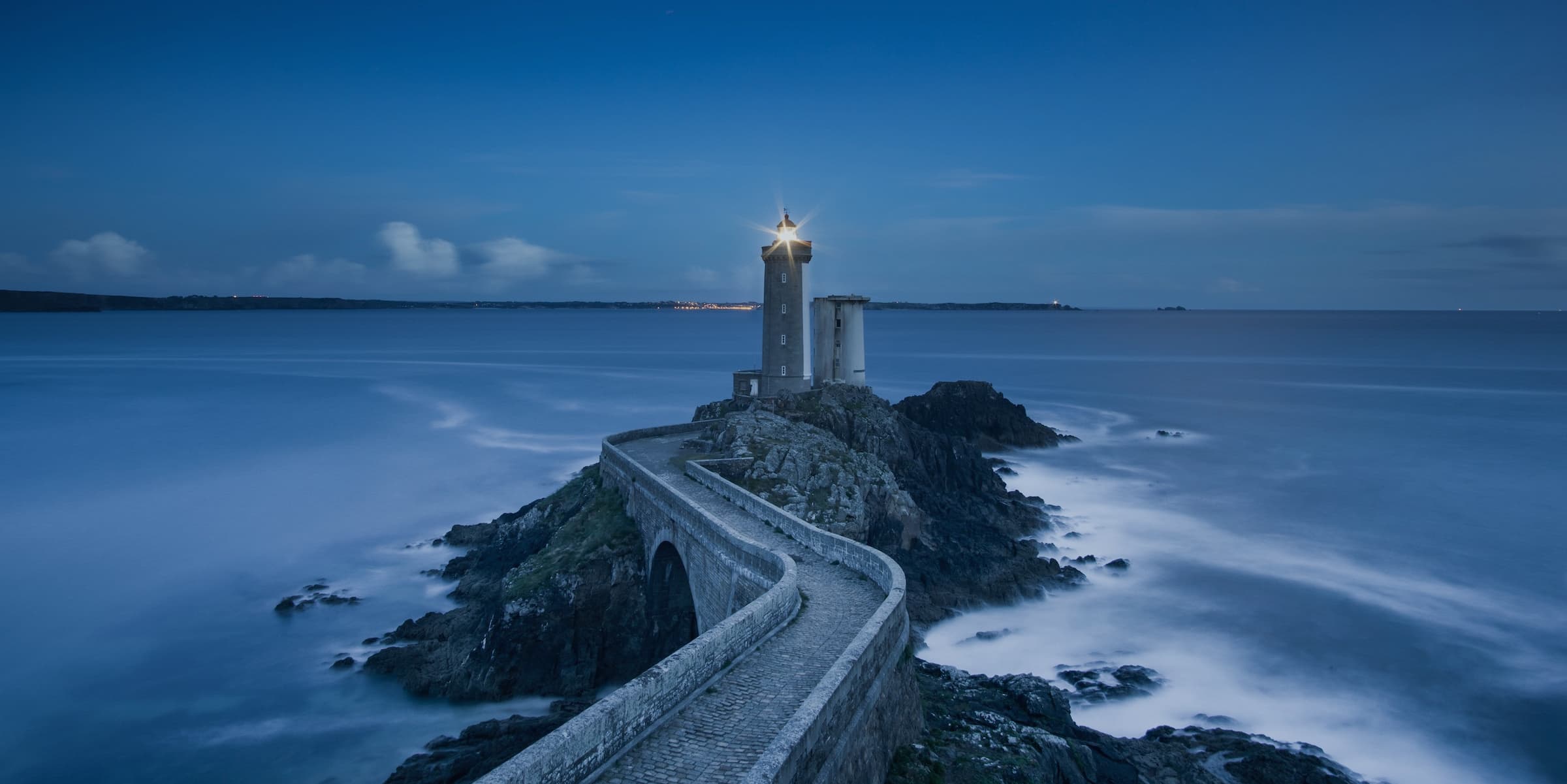 BUSINESS GROUP
We invest in growth with proven business models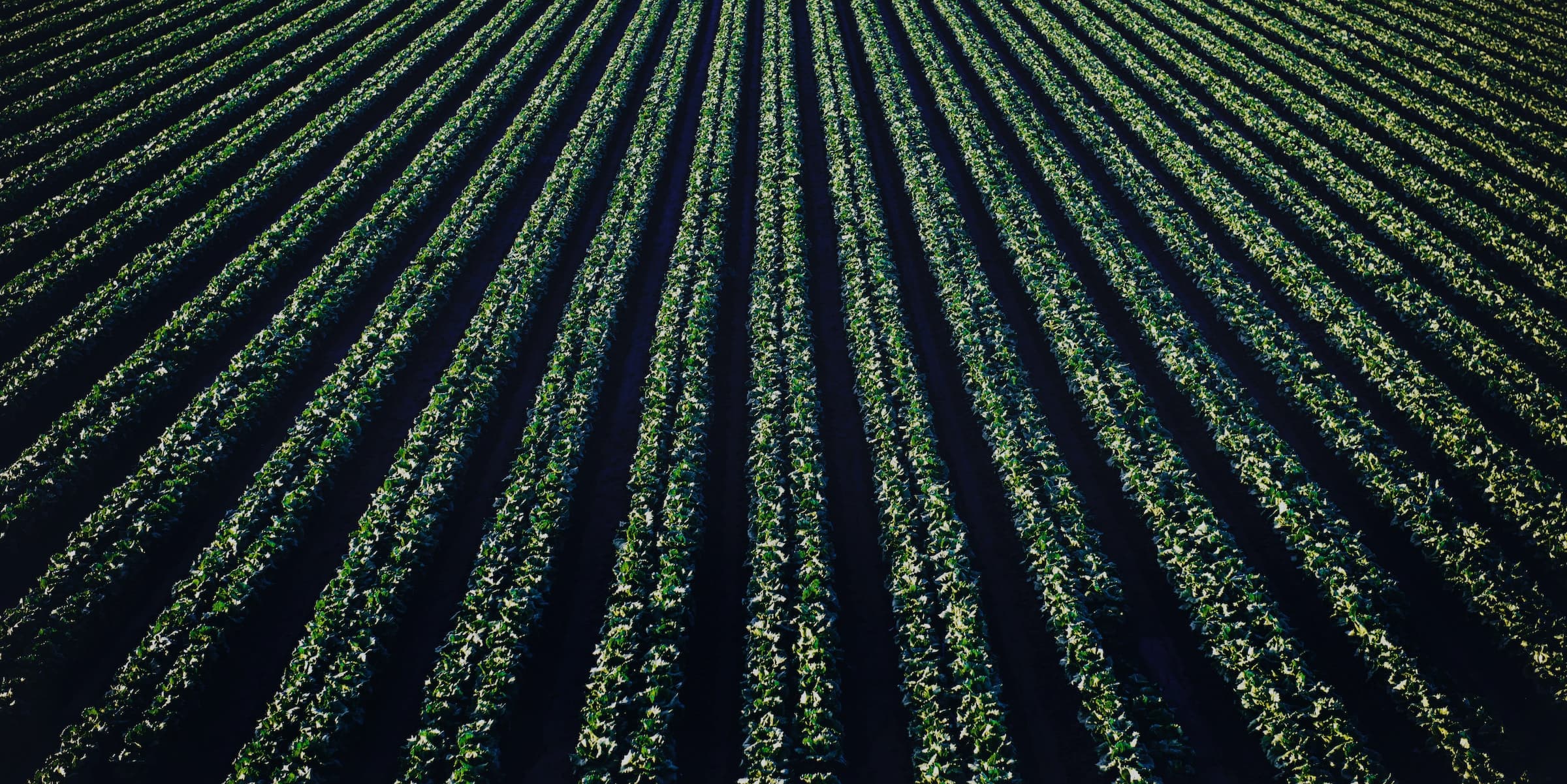 BUSINESS GROUP
We promote a flexible and creative leadership
KEY FIGURES
+€
Consolidated EBITDA 2022
COMPANIES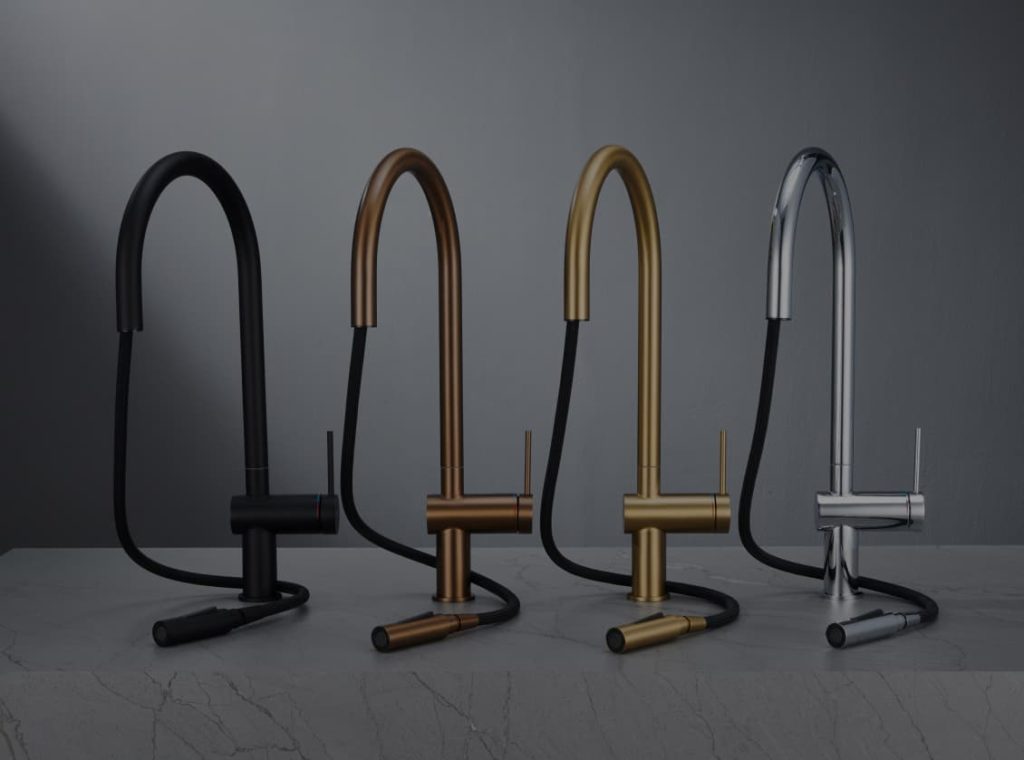 Imex Products
Designer bathroom
& kitchen fittings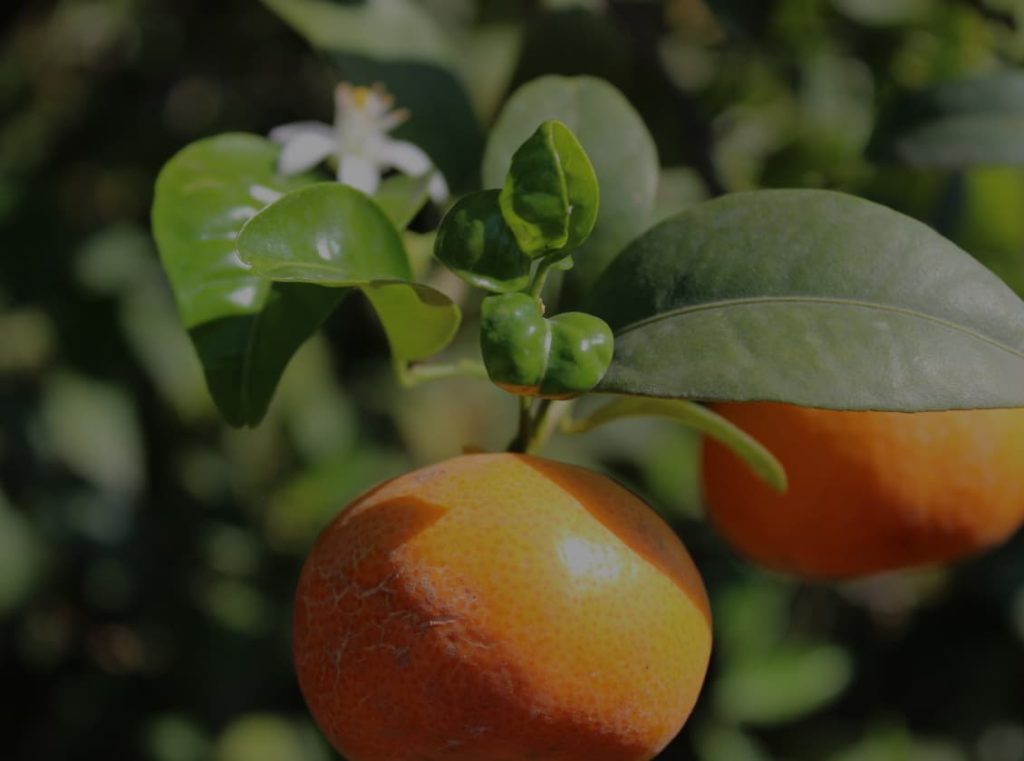 Guillem Export
Citrus fruit
distribution in Europe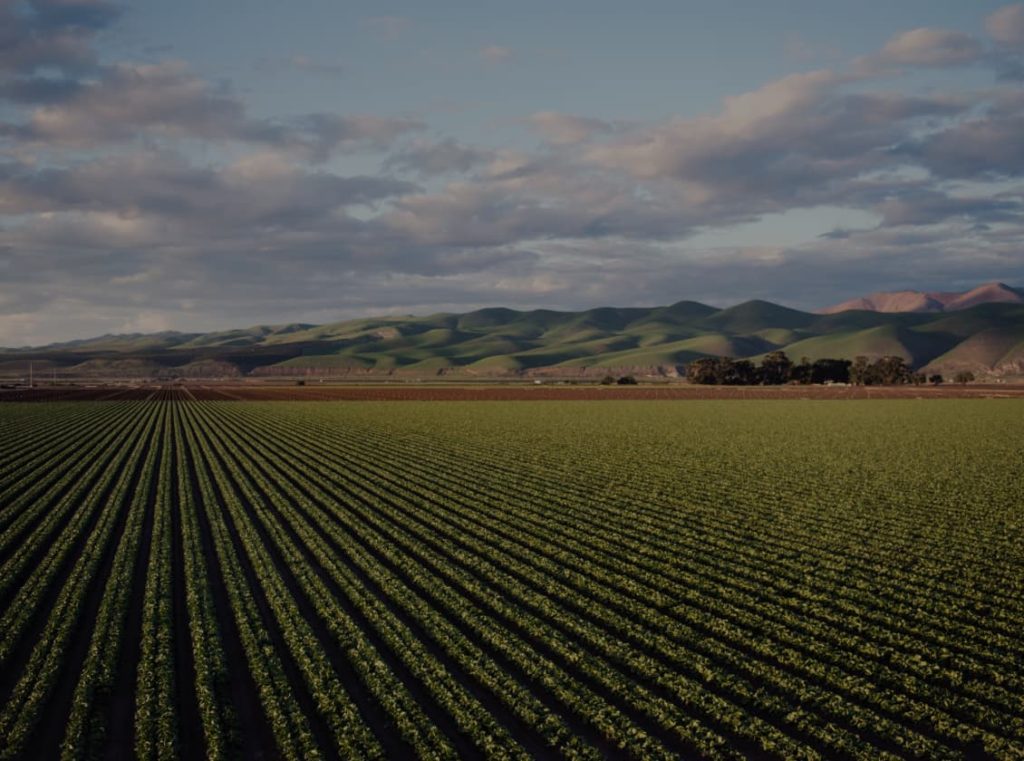 Elaia
Leading agricultural
platform in the Iberian Peninsula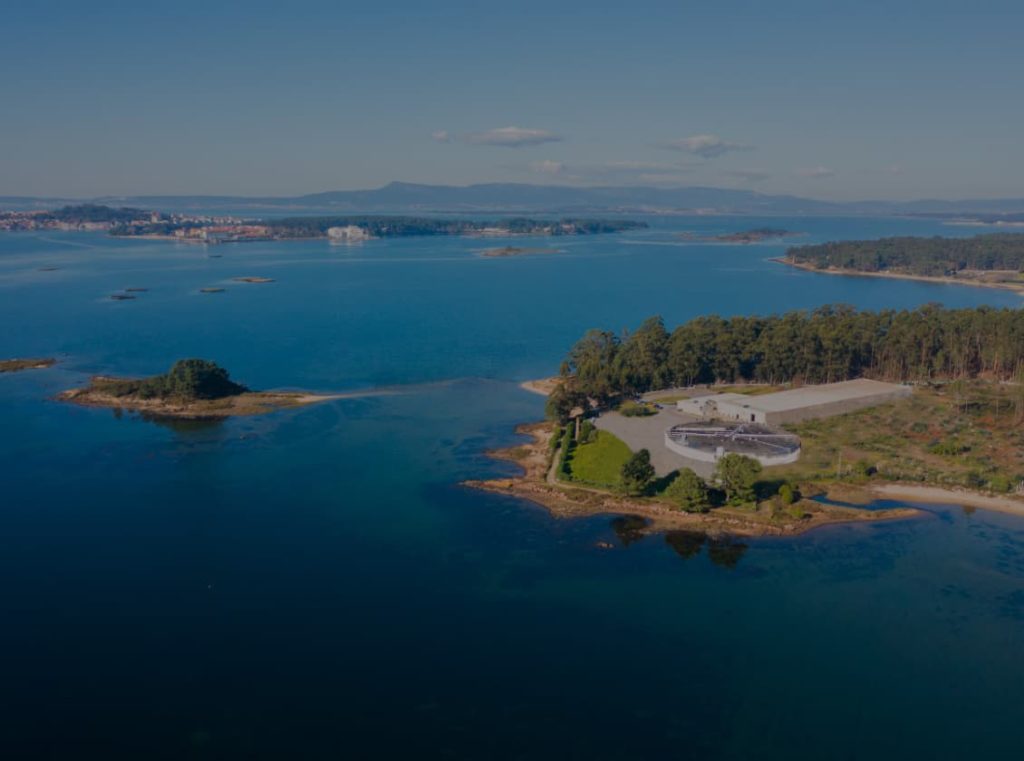 Sea Eight
Sustainable sole
farming using leading technology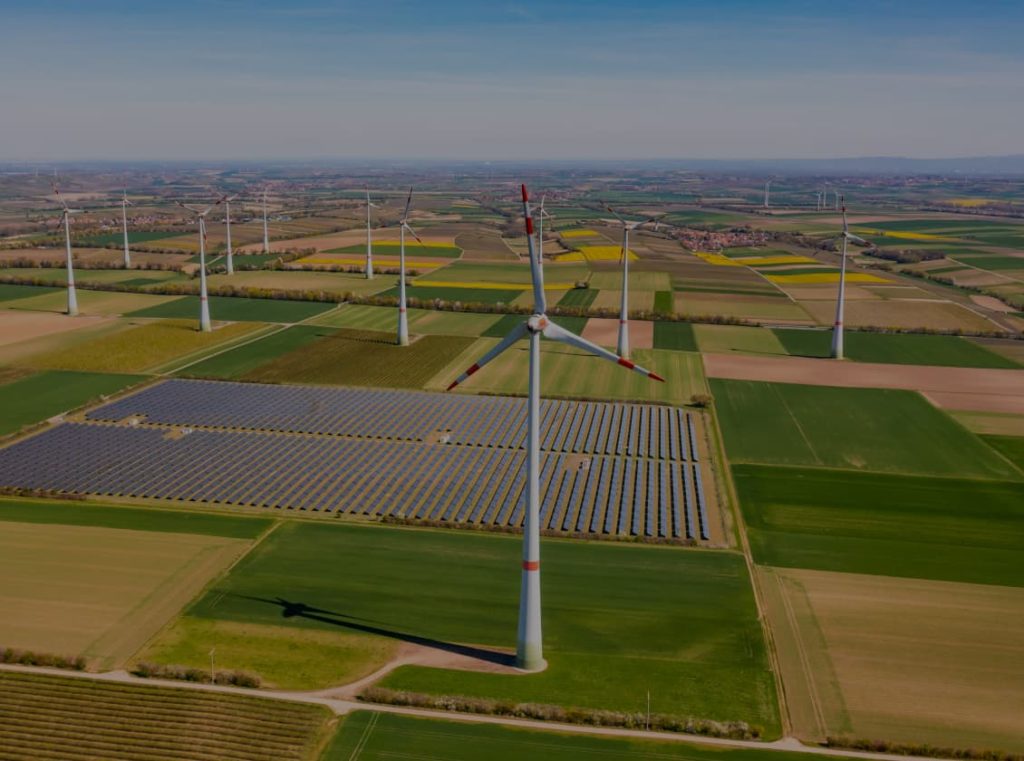 Atitlan Helios
Sustainable energy
project development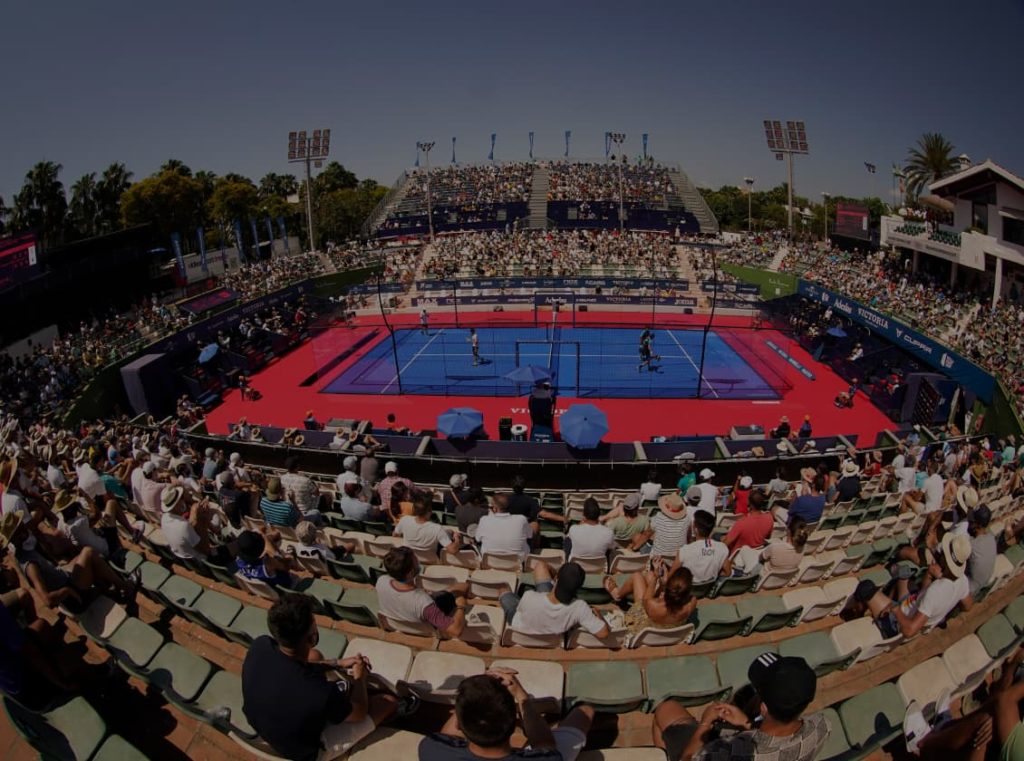 Padel Galis
Manufacturing and
installation of padel courts worldwide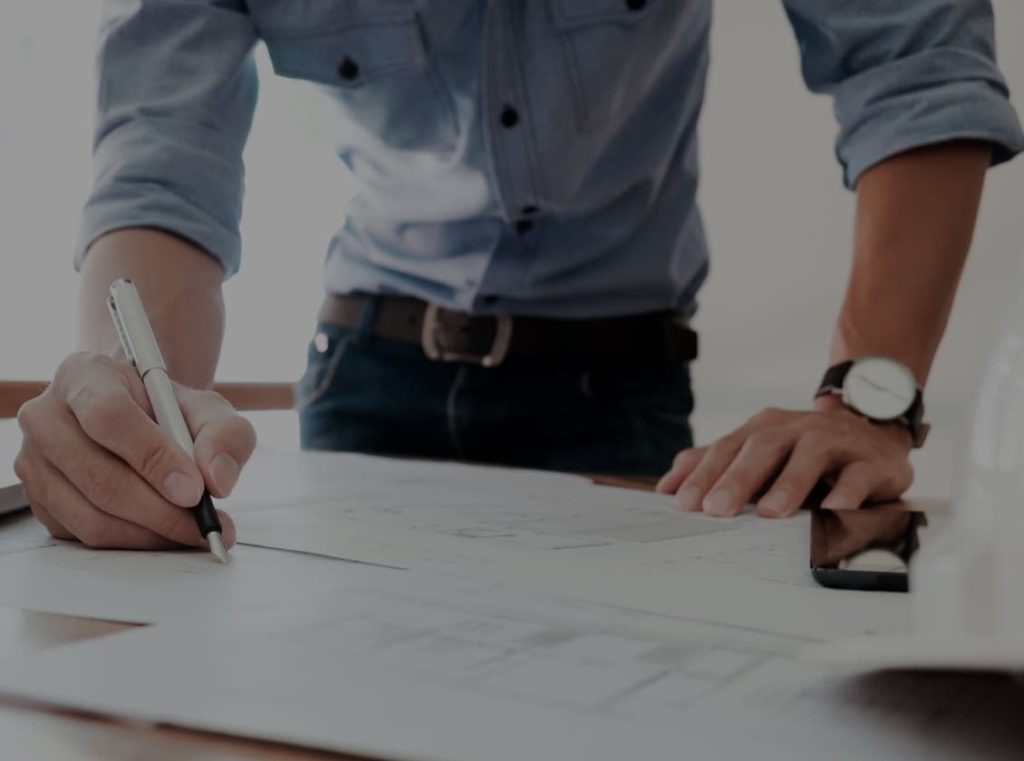 ARES
Value-added
property solutions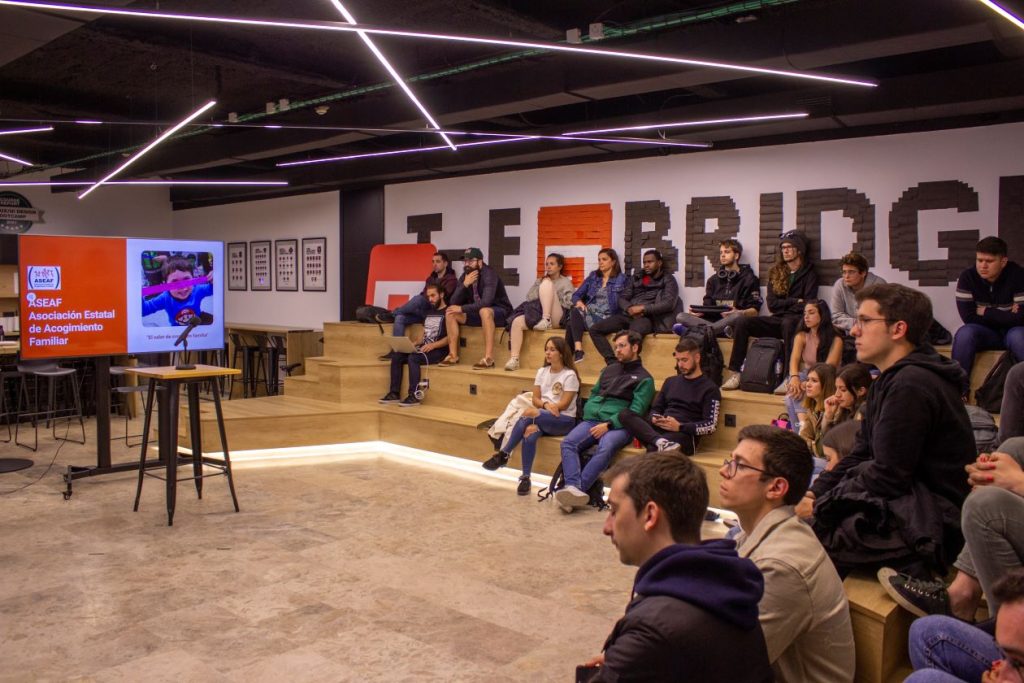 The Bridge
Training
in digital skills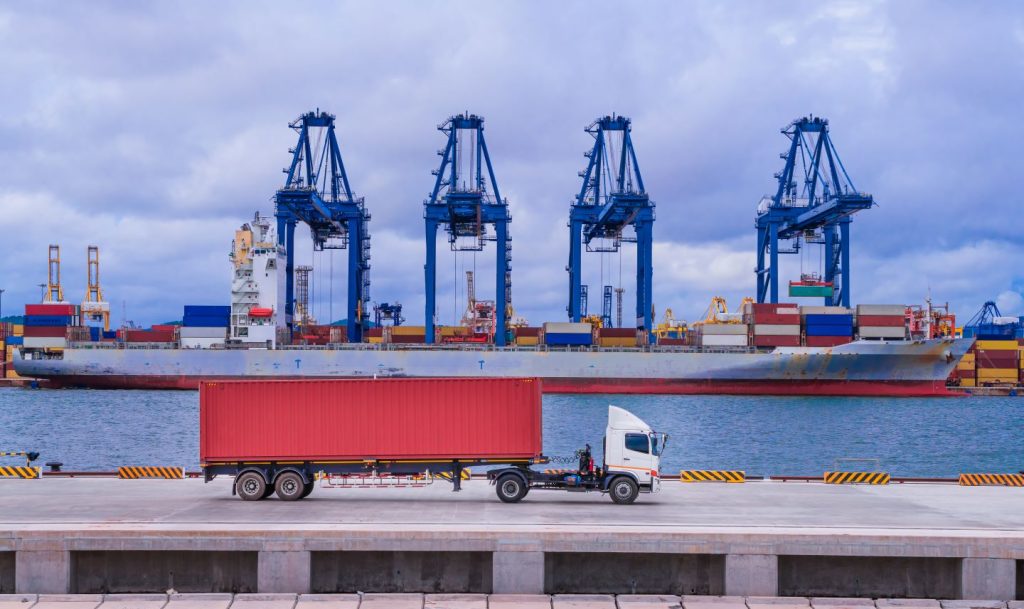 Anymore
Last mile
international transportation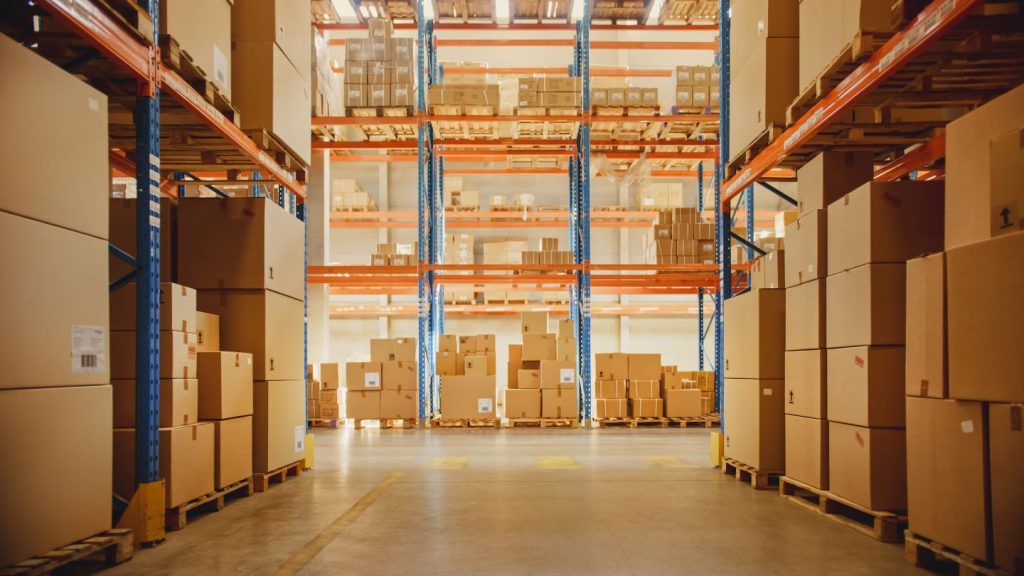 Improving
Value-added
logistics solutions

IMEX Products is a company specialised in the manufacture and marketing of designer LED taps and mirrors. The company, located in Valencia, began its activity in 2001, and since then it has undergone outstanding growth.
IMEX has managed to fulfil the demand of distributors and exhibitors countrywide. Since 2021, and with a high degree of professionalisation, it has begun to drive growth towards new markets and product ranges.
The company's strategy is built on offering high quality design products at competitive prices and impeccable service. In order to achieve this, IMEX fosters an intensive integration with its suppliers and has a solid base of sales agents. "All these factors have strengthened IMEX as one of the sector's leading players."

Guillem Export is a wholesale distributor of citrus fruits with over 20 years experience in the sector. Its recent merger in July 2023 with the Valencia-based company, Frutas Tono, will see the new group managing over 200 million in sales in the over 25 countries where it is present, thereby consolidating it as one of the European leaders in the marketing of quality citrus fruit.
The group has four processing plants in Spain (in the Valencian Community and Murcia) and a logistics centre in France (in Perpignan). Together, both companies employ 2,700 people and have over 3,000 ha of land under production, which serves about 50 % of its sales volume, not to mention a complete portfolio of different varieties of oranges, mandarins, grapefruits and lemons.
Company strategy is underpinned by a firm commitment to service, quality and varietal innovation. Its customer portfolio features the leading European organised distribution companies with which, in most cases, it enjoys long-established working relationships. Its prime goal is to continue to expand its product and customer portfolio.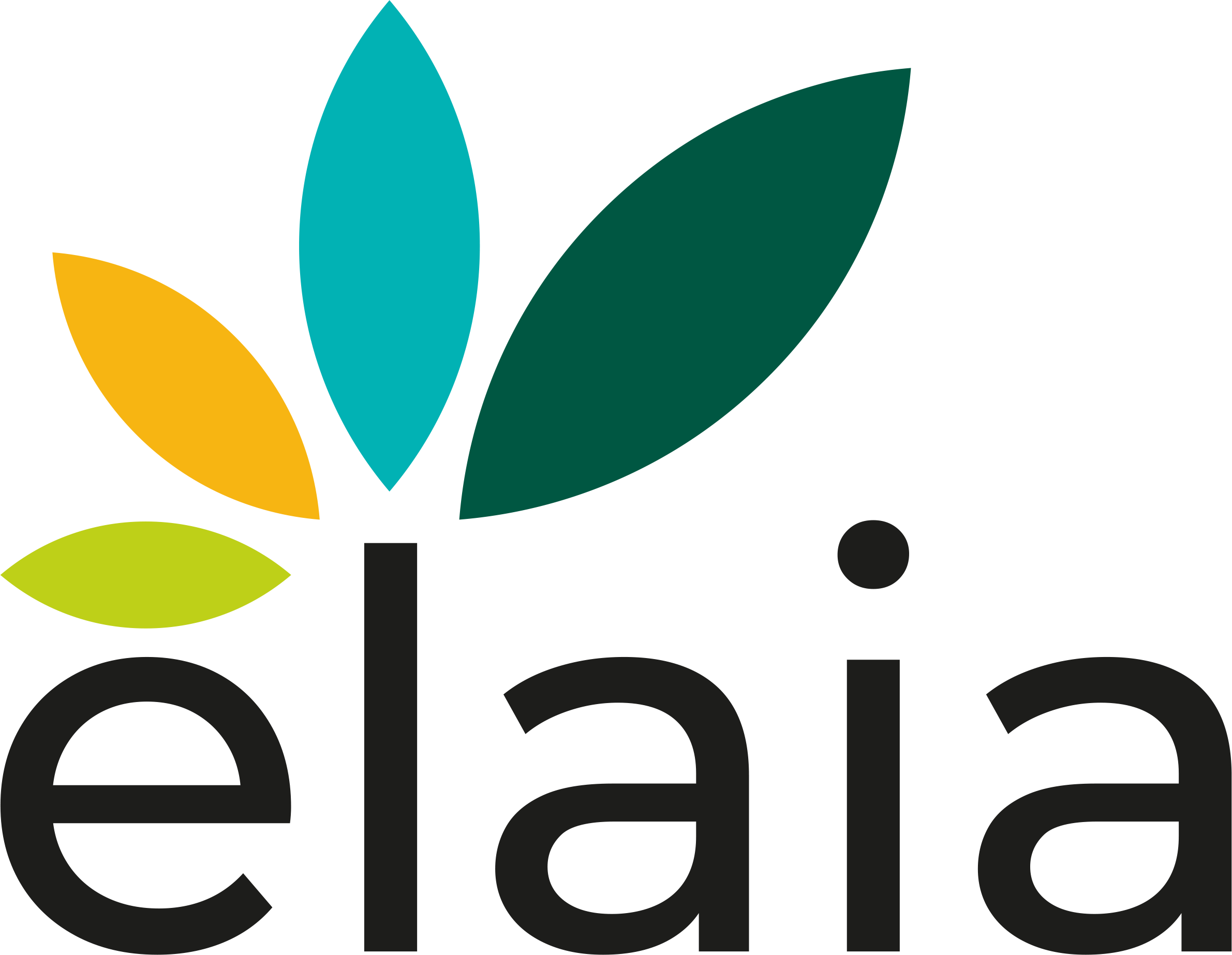 Elaia, Atitlan's agricultural platform, started operating in 2007 focusing on olive groves. It has expanded its base over the years to include other permanent crops such as almonds, oranges, clementines, lemons, grapefruit, pomegranates, avocados and pistachios, always with the philosophy of seeking the best combination of climate and soil for each one. Elaia has consolidated its position as a leading platform in the Iberian Peninsula with a high level of know-how in each crop.
Elaia is a specialist in soil preparation, planting and the management of agronomic processes, having developed upwards of 20,000 hectares since its inception. Its management team has become one of the most experienced in the whole of the Iberian Peninsula.
The company is noteworthy for its versatility as regards cultivation and for its flexibility in adapting to different regions, and it is currently in a growth phase, always looking for new quality products with which to expand its portfolio.

Sea Eight specialises in farming the highest quality sole. The company implements sustainable production processes on land. Sea Eight, incorporated in 2012, is a world leader in sustainable sole production and in the development of efficient and environmentally friendly Recirculating Aquaculture System (RAS). Sustainability, innovation and health care are the cornerstones of its business strategy.
Sole is highly prized in gastronomy. It is noteworthy for the richness of its culinary qualities, being one of the mainstays of European cuisine.
At present, the company has four production centres, one of them under development: Aquacria Arousa (Cambados, Spain), Aquacria La Figal (Gijón, Spain), Aquacria Piscícolas (Murtosa, Portugal) and Safiestela (Povoa de Varzim, Portugal).
Sea Eight is expanding to meet the growing demand for sustainable, quality sole. The company is in the process of licensing new plants in order to reach more than 7,000 tonnes of production by 2030.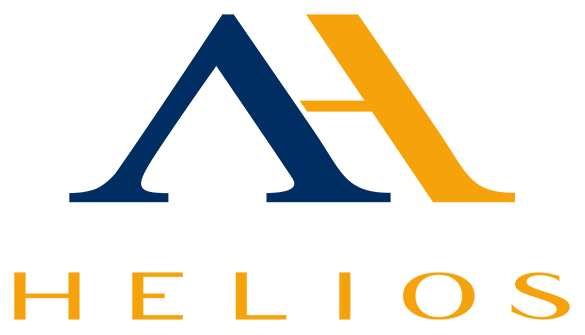 Helios is a platform for developing renewable energy projects. The project was launched in 2019 through its partnerships with several local engineering companies.
Helios has its own specialist team for developing value-added projects.
The company is engaged in high quality technologies across the sustainable spectrum: photovoltaic, wind, battery integration, synchro, etc. At present, the company has a portfolio exceeding 550 MW in advanced development and a pipeline of more than 3GW in earlier stages.
Helios has ambitious plans for growth and works mainly in Spain, although it is also present in other European regions and Latin America.

Padel Galis is the world's leading company in the design, construction and installation of padel courts. Its partnerships with World Padel Tour, Wilson Sporting Goods and Fernando Belasteguín, strengthen its brand globally.
Padel Galis's automation of processes and innovation in 360o management enables it to offer the most competitive delivery times. The company always offers the highest quality standards in the design, construction and installation of padel courts internationally.
The company's immediate goal is to increase its production capacity and automate its production processes. This strategy includes reaching commercial and promotional agreements with market leaders in Europe, Asia and the USA.


ARES offers flexible property solutions in 3 areas. Firstly, it leads urban developments, managing the process of transforming non-development land into development land. It also conducts logistics, industrial, residential, commercial and tertiary (living) developments, both for lease and for sale. Lastly, it specialises in managing rental assets and subsequently rotating them within the company's asset portfolio.
ARES is one of the most dynamic companies on Spain's and Portugal's property scene, with its most representative projects currently located in Valencia, Madrid and Lisbon.
Its strategy is geared towards investing in and managing high value-added operations over the long term. ARES creates specialised management structures in each property sub-sector, pursuing above-market returns and limiting the risks assumed as far as possible through a painstaking structuring of its operations.
The Bridge, founded in 2019, is Spain's most dynamic digital talent agent. The company is geared towards bridging the gap between the growing demand for digital skills and the limited training capacity of the traditional education system.
The Bridge has physical locations in Madrid, Valencia, Bilbao and Seville, and a comprehensive range of online courses for Spanish-speaking students from all over the world. Its programmes successfully train digital professionals from a broad range of profiles and backgrounds in a matter of weeks. The company is renowned for the educational quality of its courses, a first-class student experience and the high employability of its graduates, which exceeds 90%.
Additionally, many large corporations, foundations and educational institutions with a presence in Spain rely on The Bridge to transform and reorient the professional careers of their employees, adapting their skills to suit the digital needs of the market.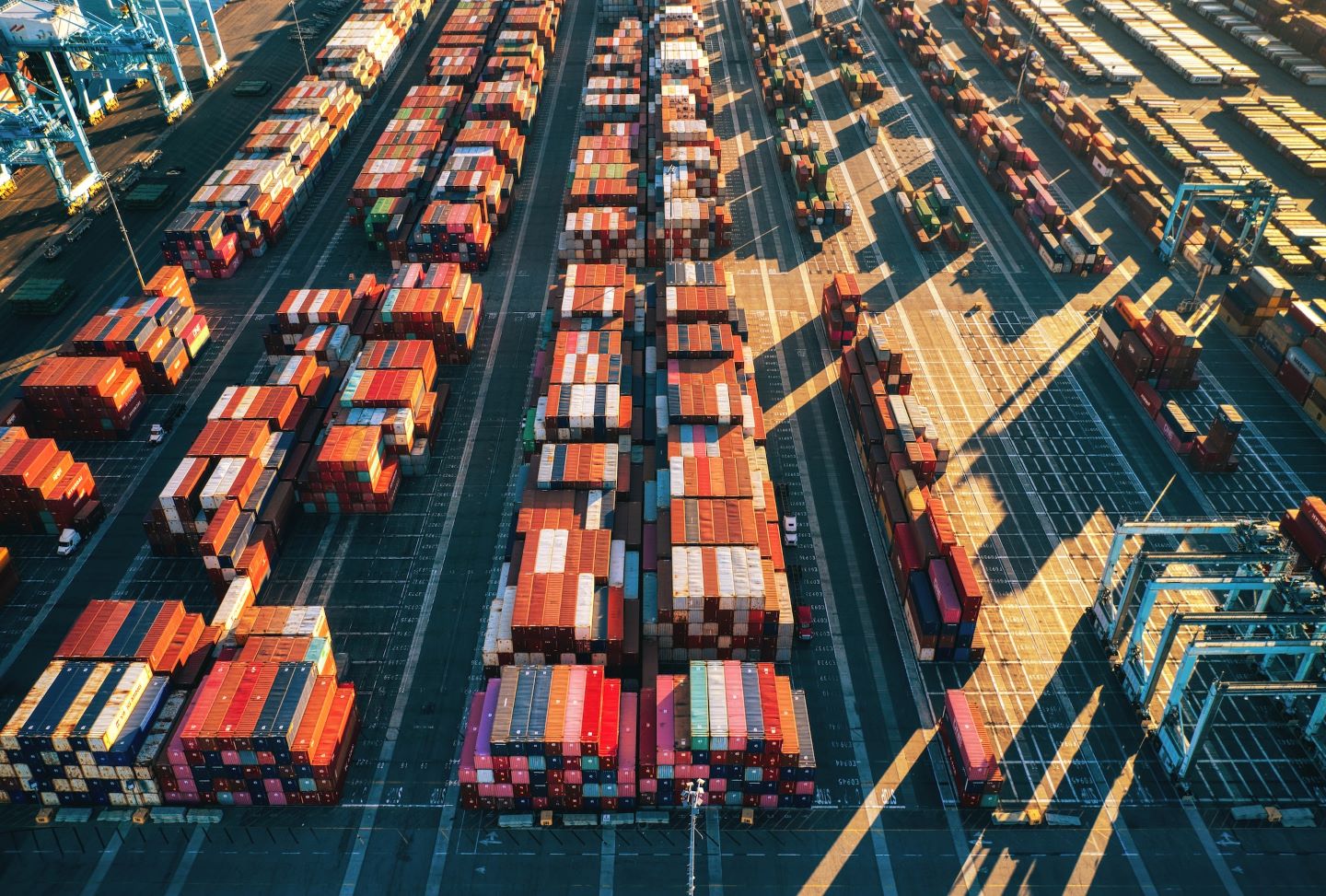 Anymore Transport, with 30 years of experience, is a company dedicated to specialized transportation in the "last mile" of international commerce: container transportation. Transportation has become an essential part of value creation for multiple business activities, and specifically, the movement of containers is crucial for the interconnection of various elements within value chains.
With our own fleet of over 100 trucks and our strategic location at the Port of Valencia, one of the most important ports in Europe, Anymore Transport caters to the needs of its clients, prioritizing excellence in the services provided. Anymore Transport's mission is to meet the ever-changing needs of its clients and to be their reliable logistics partner, driving global trade responsibly and sustainably.
The essence of Anymore Transport lies in its highly trained and dedicated team, enabling us to meet tight deadlines and exceed expectations. Logistics is an engine for economic and social development, and Anymore Transport aspires to a connected and efficient future.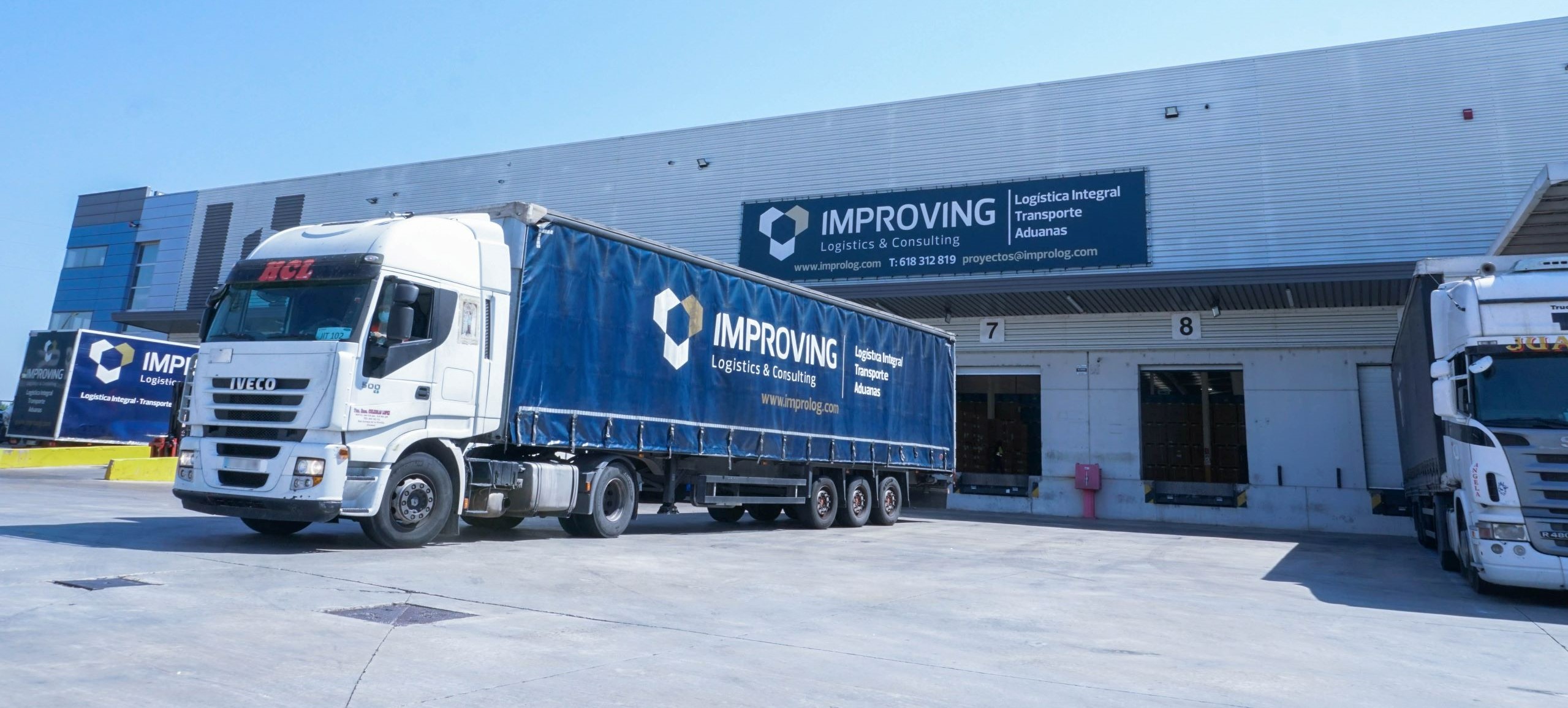 Improving was founded in 2003 and provides logistics services for transport, storage and inventory management, both outsourced and integrated in the customer's own facilities.
It is the largest operator in the Valencian Community in terms of surface area dedicated to warehousing and management for third parties, with more than 200,000 m2 under management (around 30 operational warehouses). It also operates 20 tractor units to provide instant service and has a Special Employment Centre. Its key customers include major companies in the automotive sector such as Ford, and those associated with food and consumer goods such as Quimi Romar, GOI, RNB, SPB and Forenqui.
Its future strategy is geared towards sectorial and geographical growth as a logistics operator integrated with the end customer, achieving more efficient logistics operations together with significant cost savings.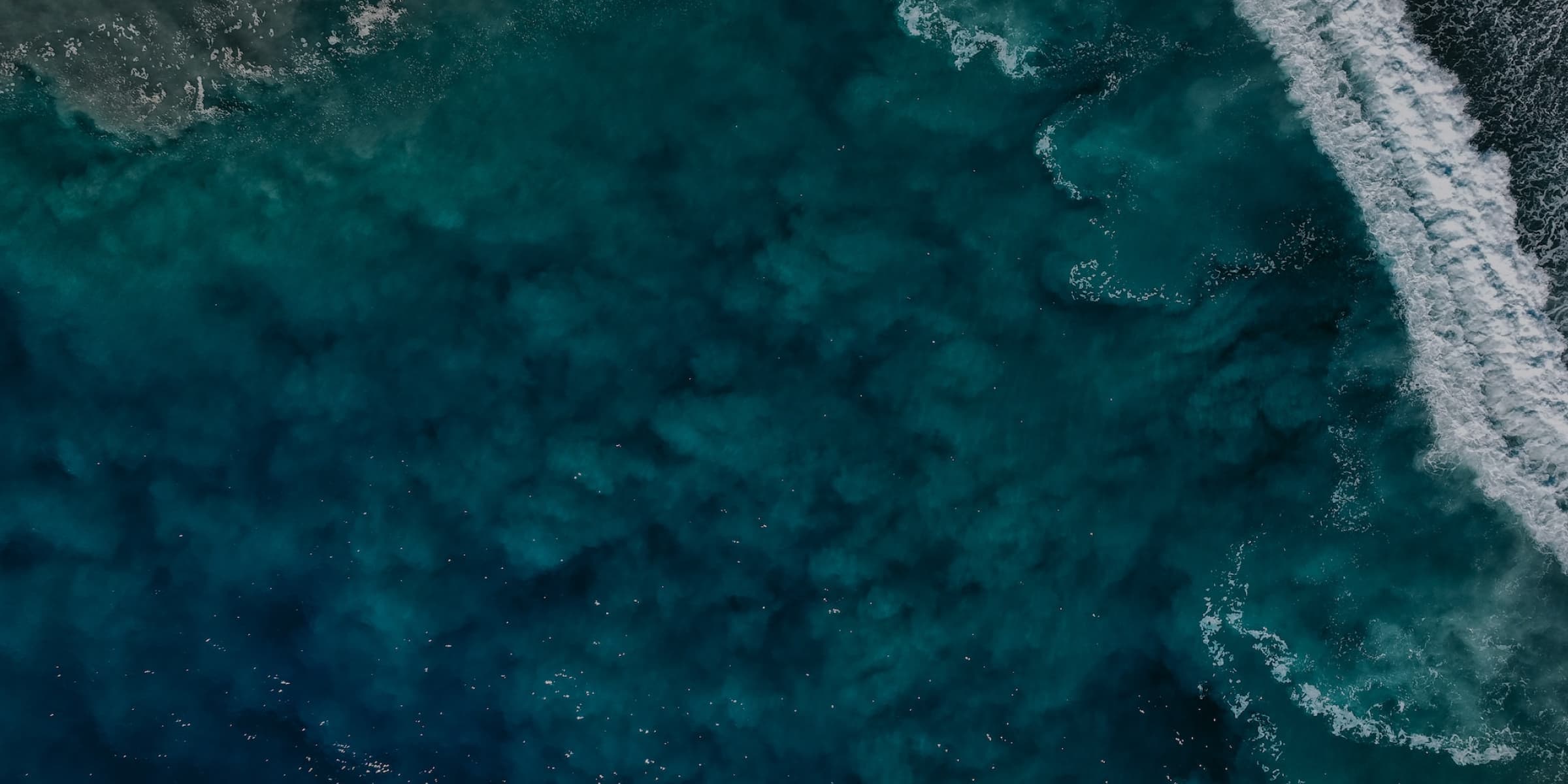 We bring growth, innovation and sustainability to a diverse range of industries.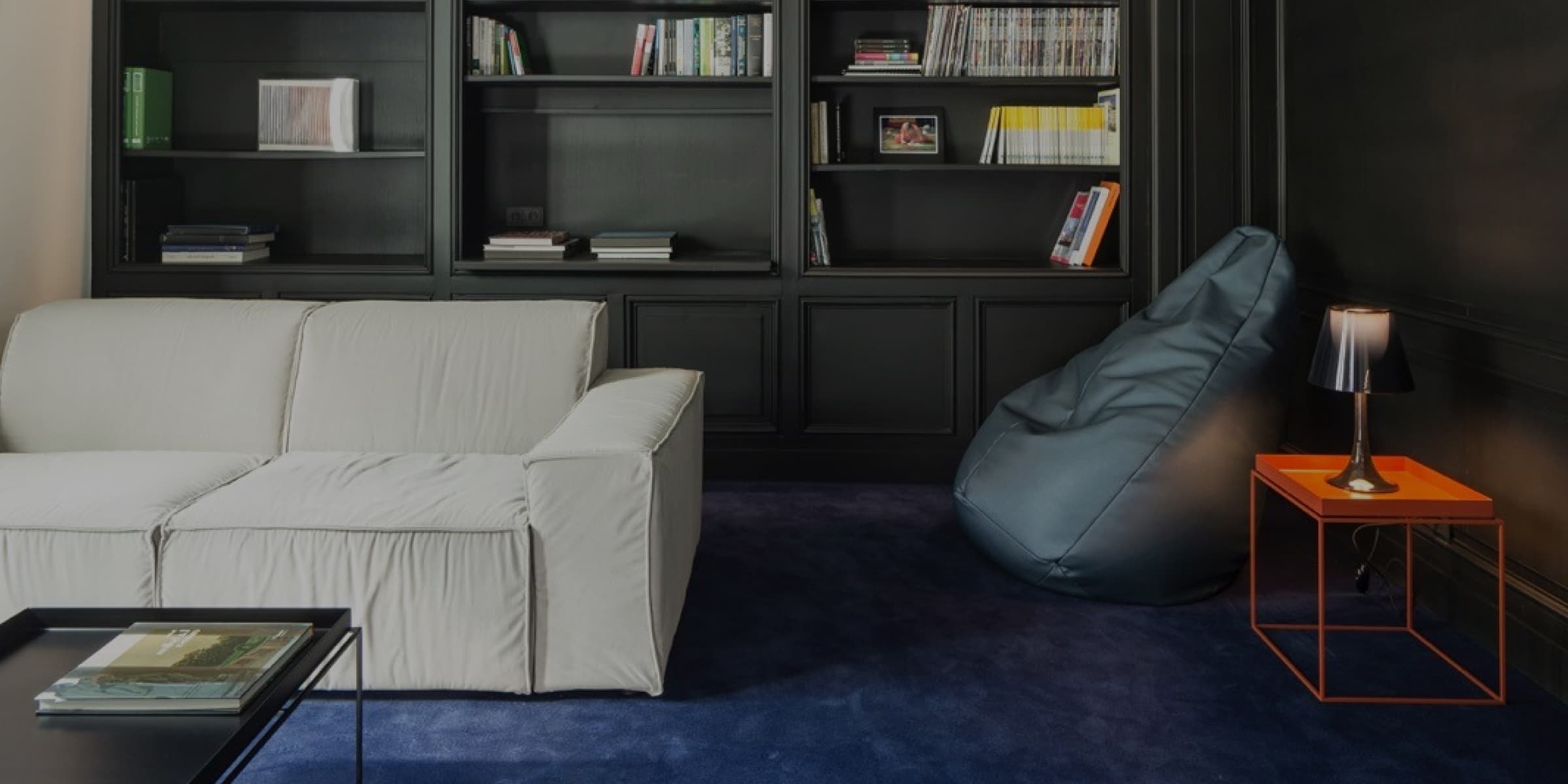 We are committed partners. We strive for operational excellence and simplicity.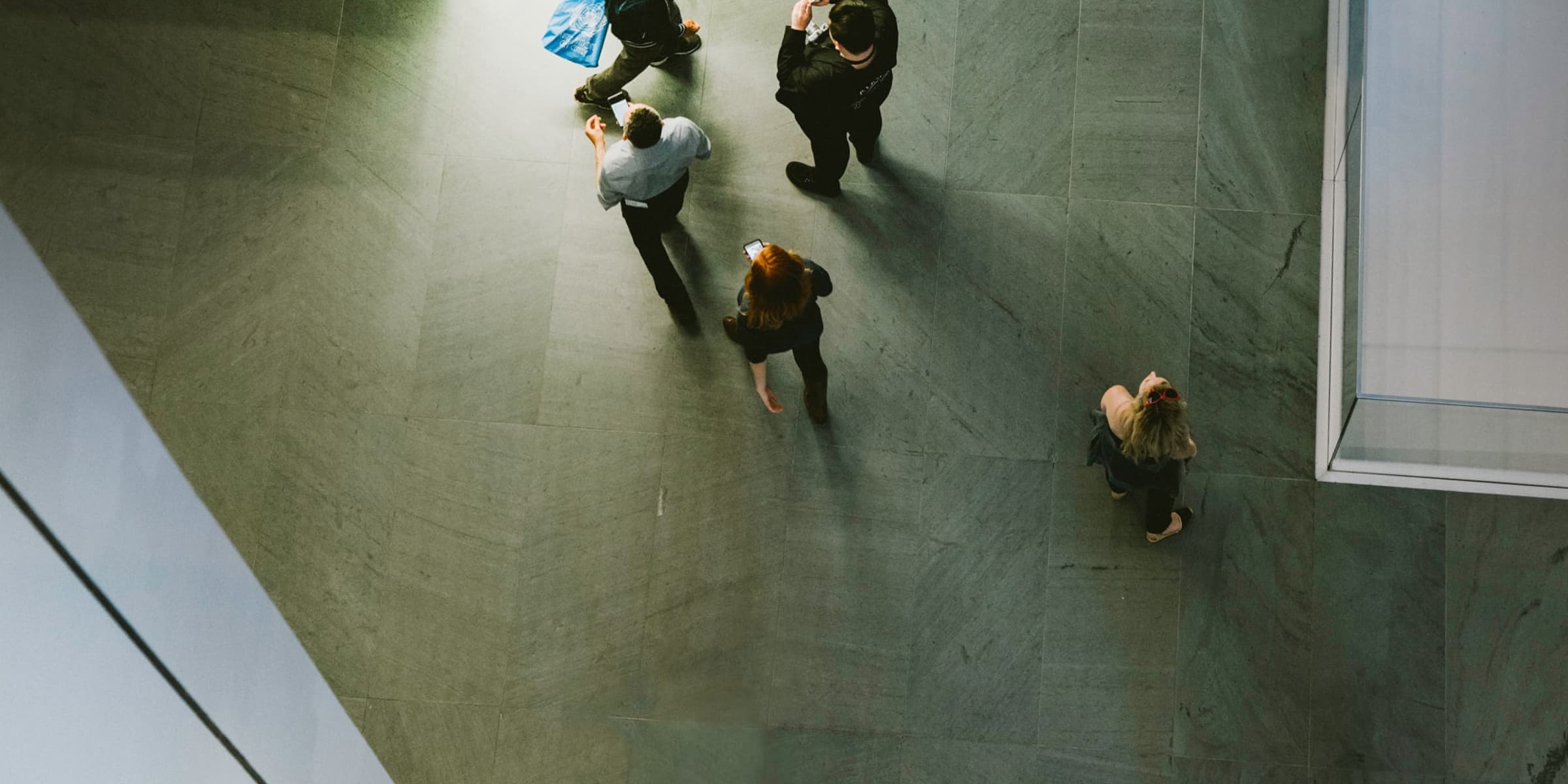 Our companies endorse personal effort and commitment, equal opportunities and respect.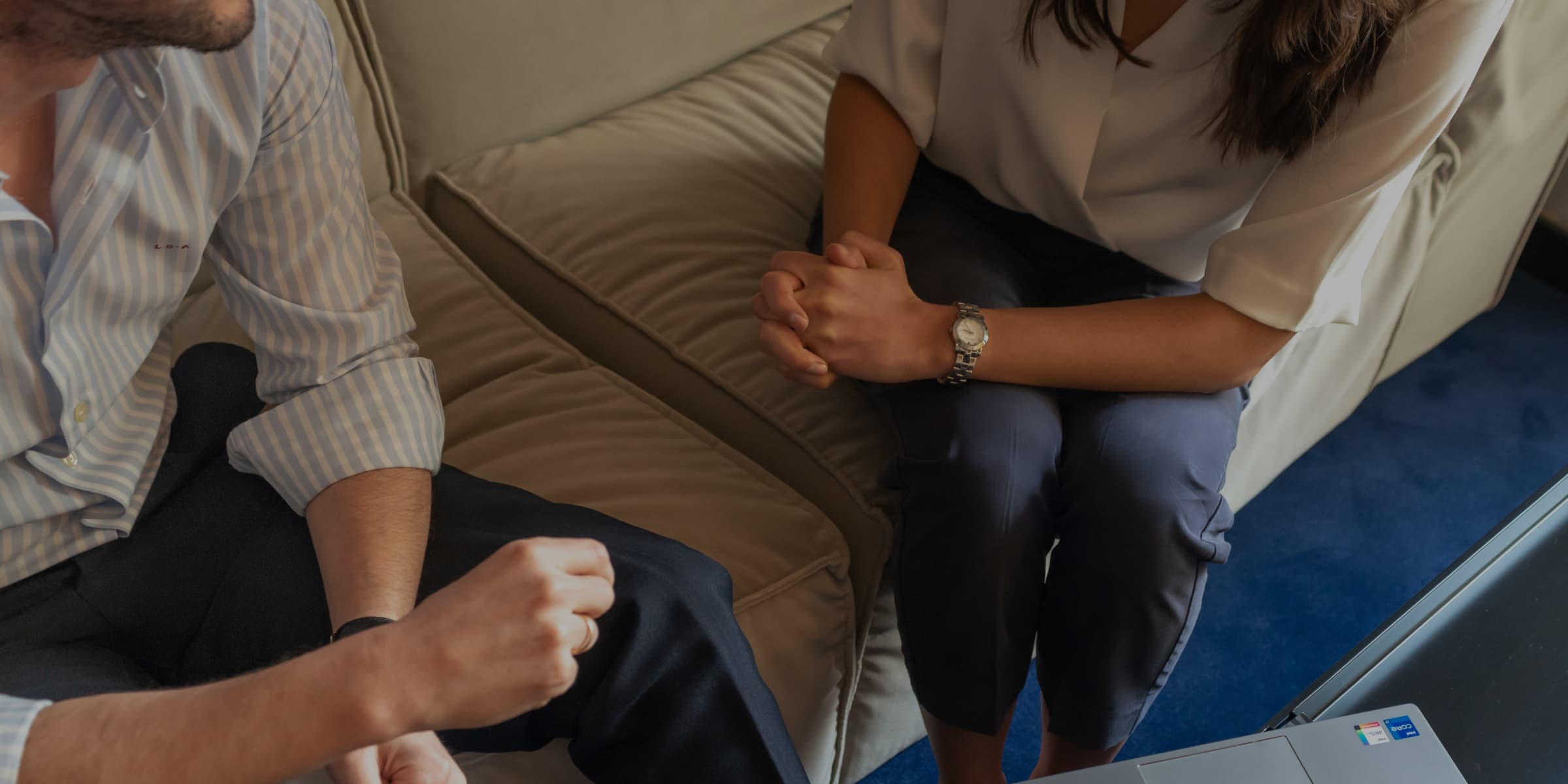 Our partners include many family-owned companies and international institutional investors.
ATITLAN is one of Iberia's most active groups