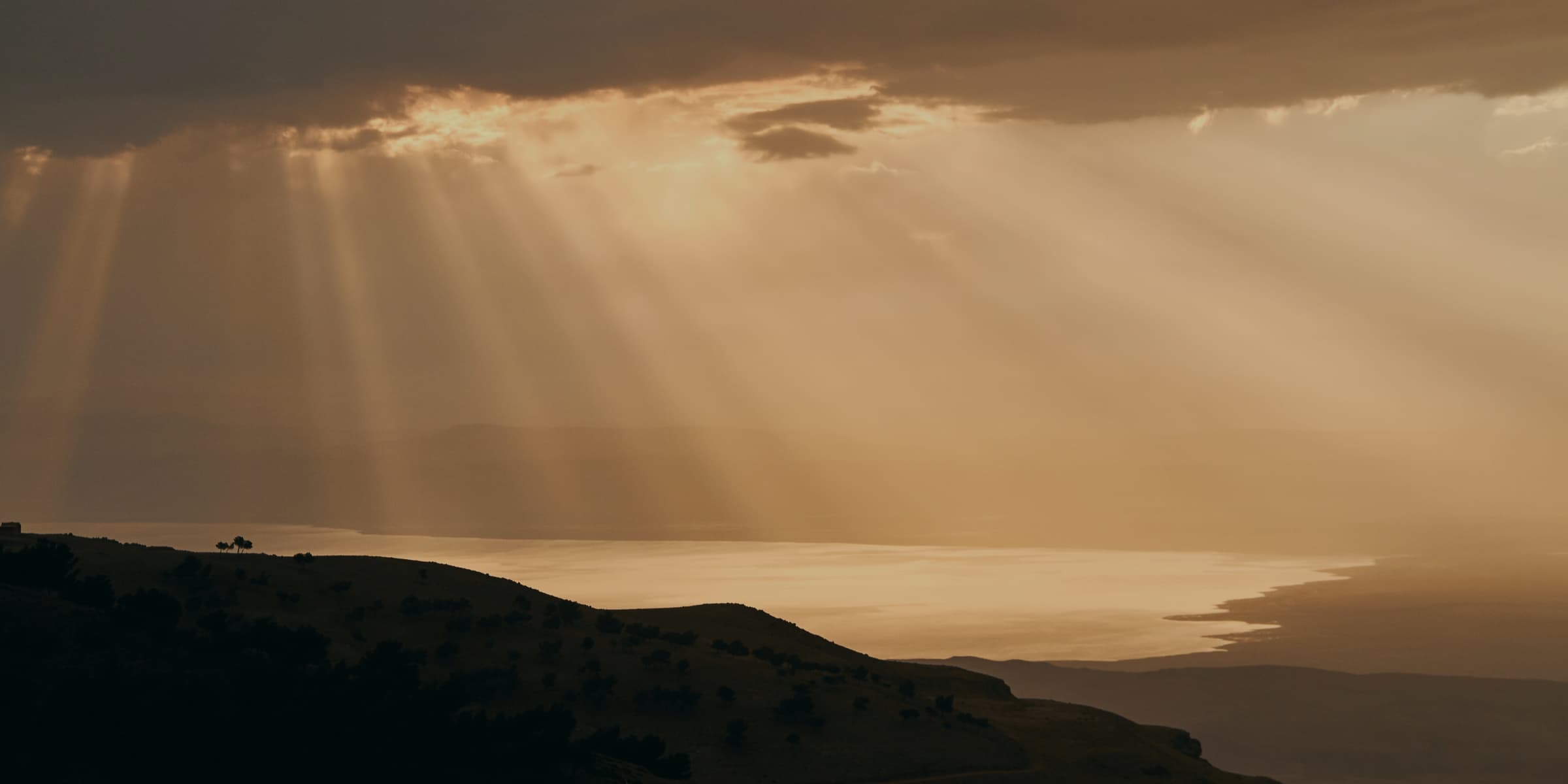 Group
ATITLAN is one of Iberia's most active groups
ATITLAN is one of Iberia's most active groups
We build companies
We generate long-term value
in a responsible way
We generate long-term value
in a responsible way
VALUES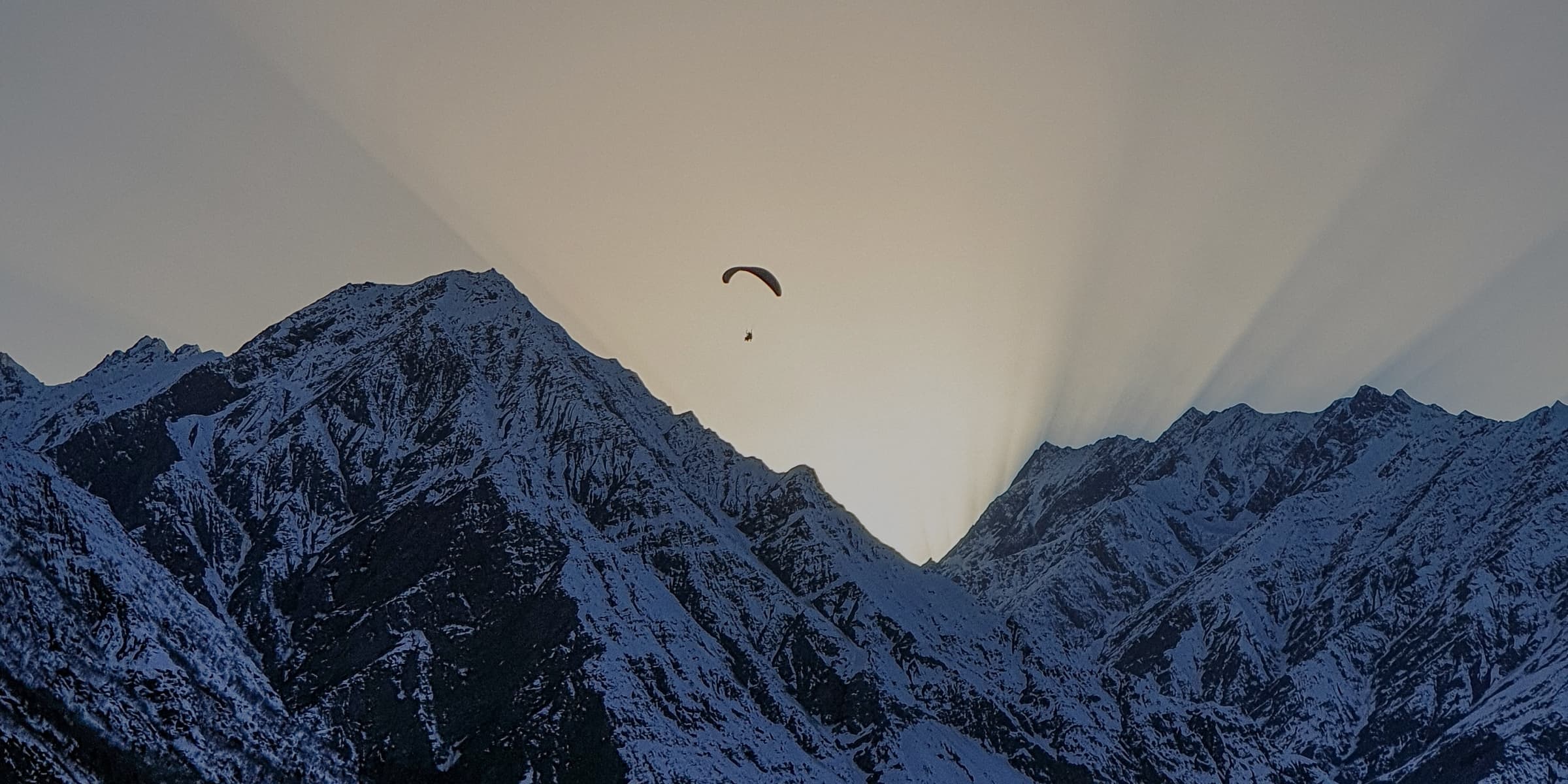 Excellence
We believe in operational excellence and simplicity. We strive to deliver extraordinary results, develop our talent and build long-lasting relationships.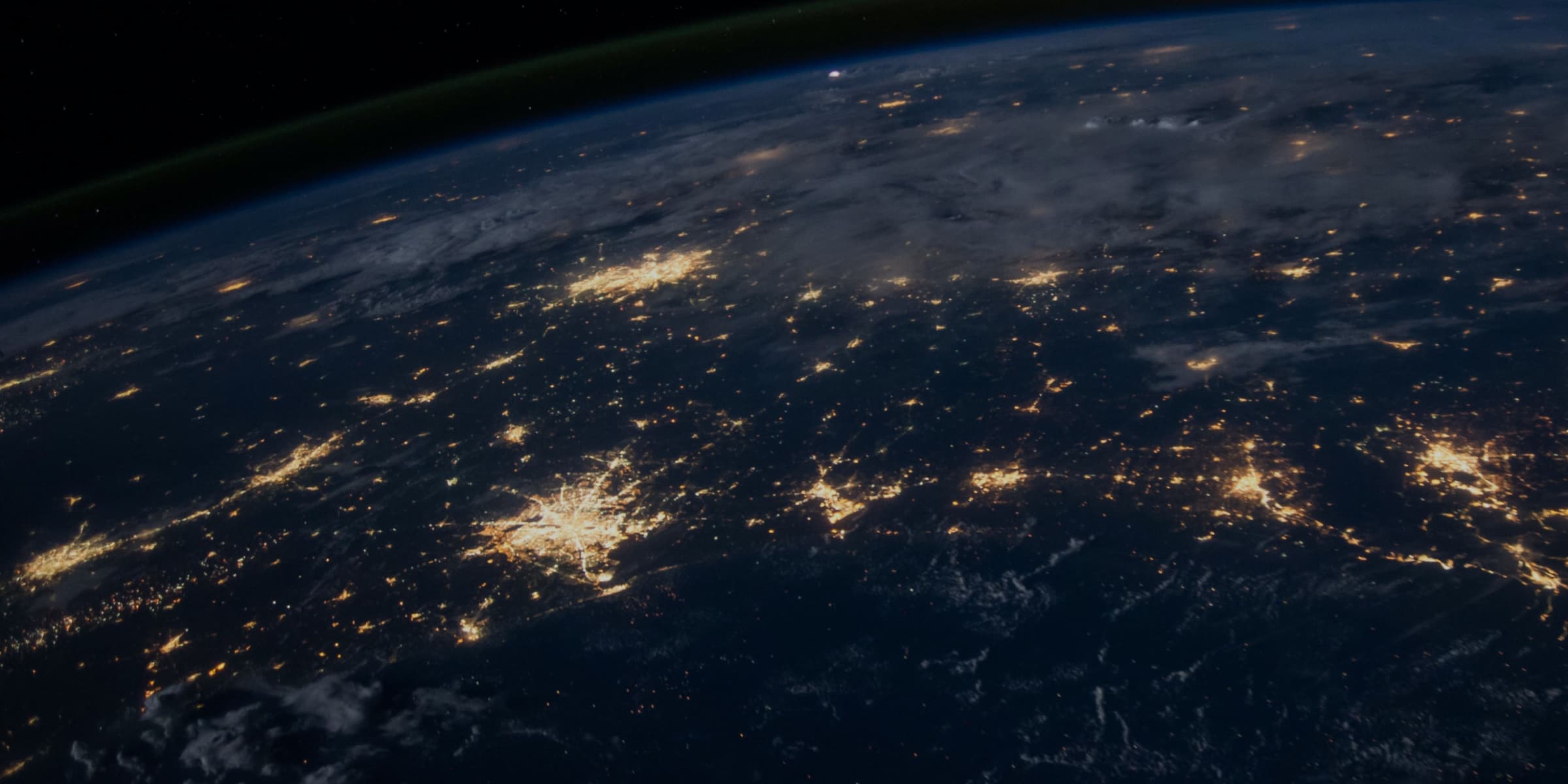 Non-conformism
Our non-conformist and restless nature and our experience help us to compete successfully in complex environments.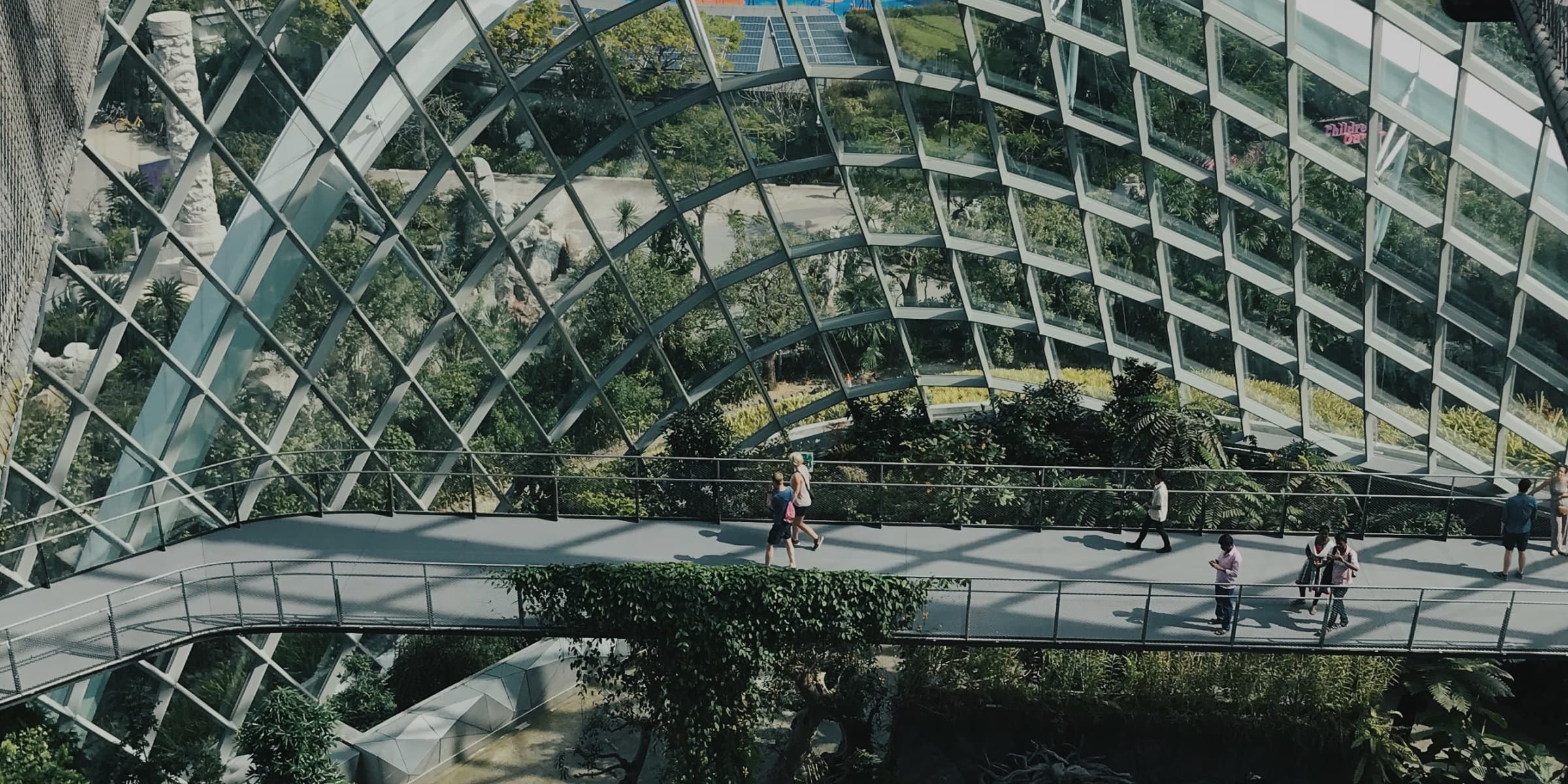 Commitment
Our reputation is our greatest asset. We take responsibility for our actions and the impact they have on society.
Flexibility
We work as a team and join forces with first-rate partners to adapt to every situation and reach the best solutions.
Our mission is to drive growth with proven business models that generate long-term value responsibly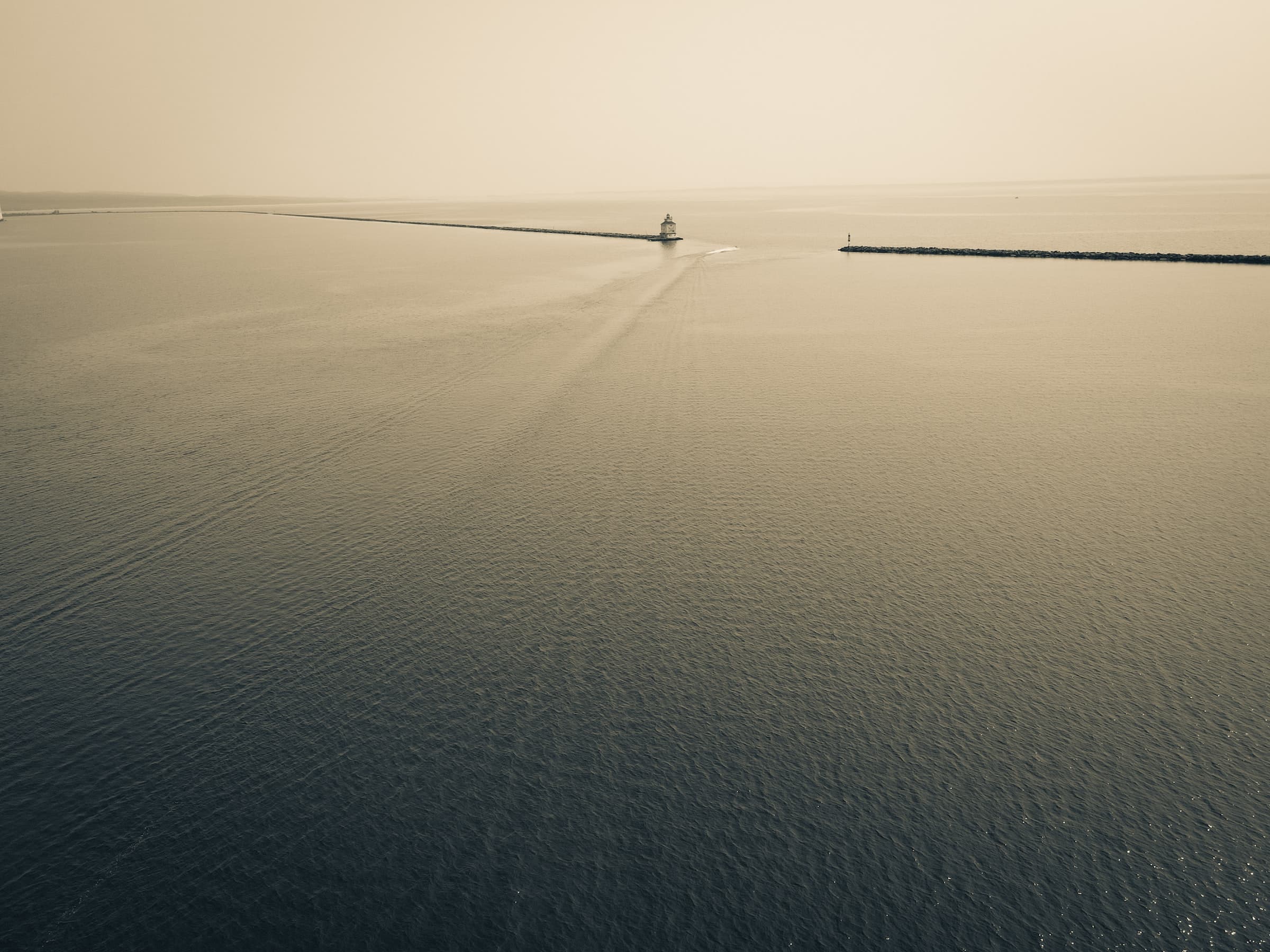 Long-term
Long-term
We promote long-term growth with proven business models and first-class management teams. We nurture long-lasting strategic relationships with specialists in different sectors.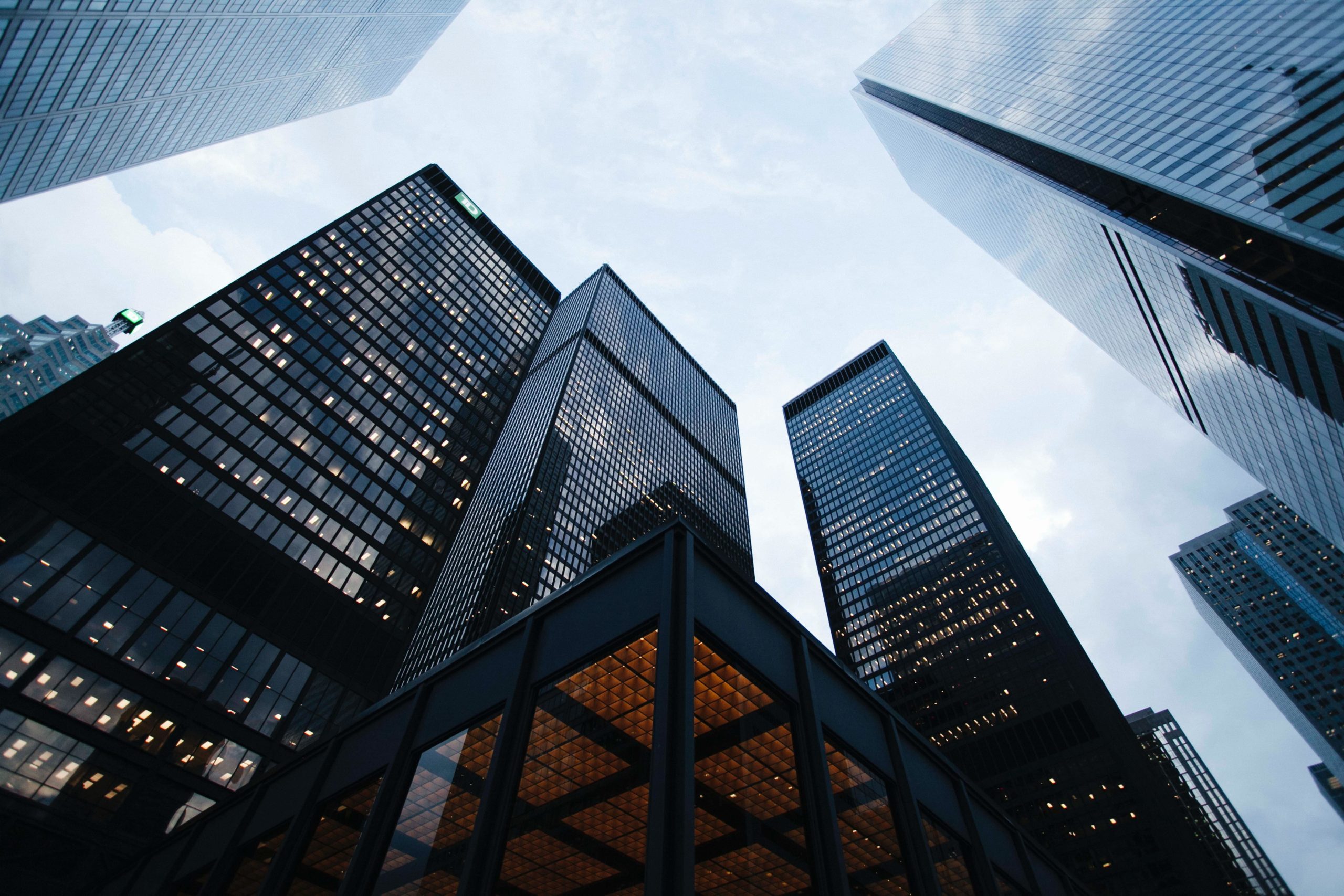 Management
Management
We invest in people and ensure we adhere to the most professional standards. We strive for operational excellence and simplicity. Our management strategy is geared towards industry leadership, innovation and sustainability. Our customers are at the heart of our business model.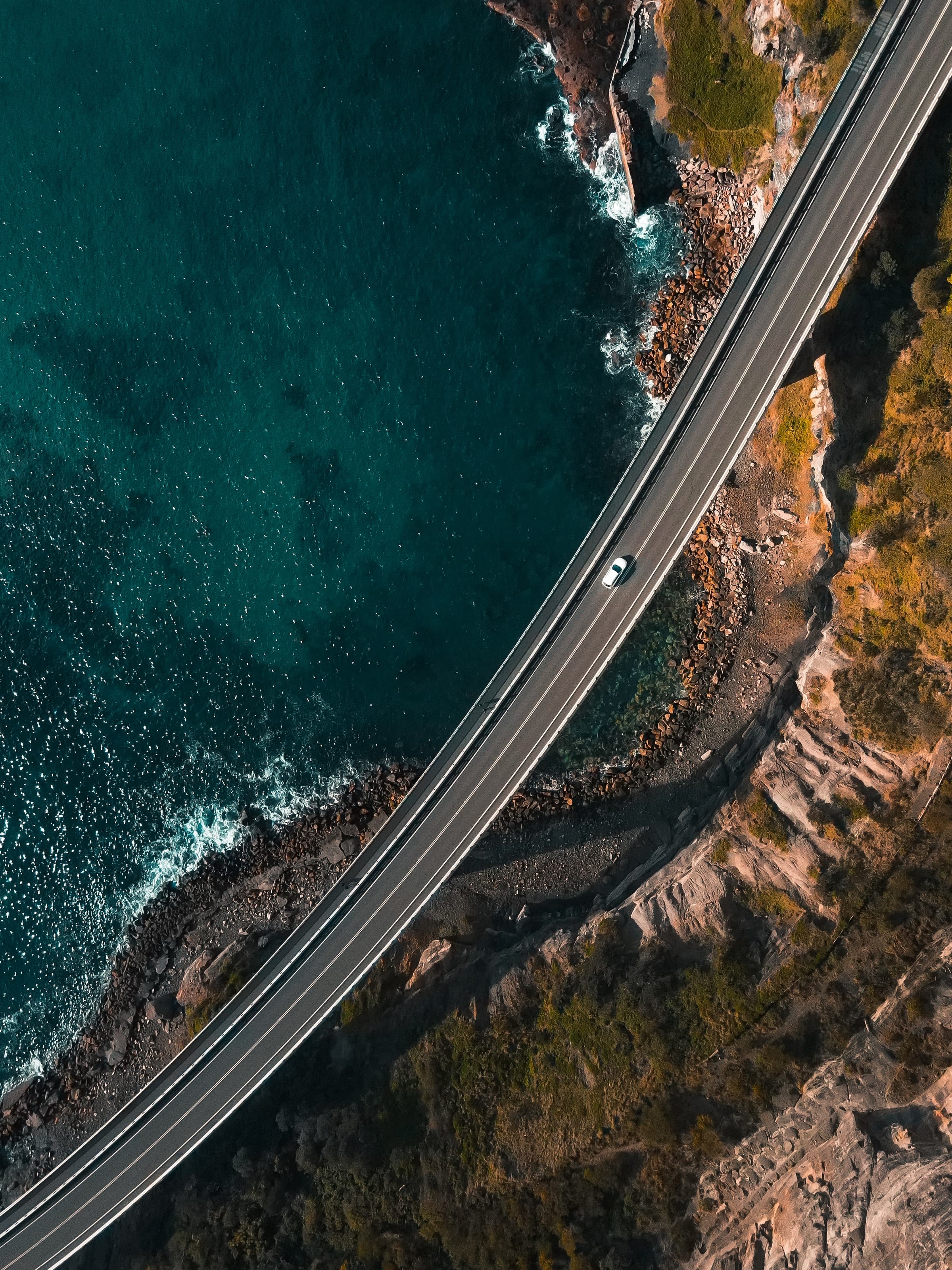 Soundness
Soundness
We count many family-owned businesses and international institutional investors among our partners. We uphold a sound financial structure: we encourage financial leverage consistent with the operational risk of each business activity.
Strategy
Milestones
2013 - 2020
Diversification
2005 - 2013
Beginning
In 2005, Atitlan starts investing chiefly in companies on the Iberian Peninsula related to the world of food and beverages.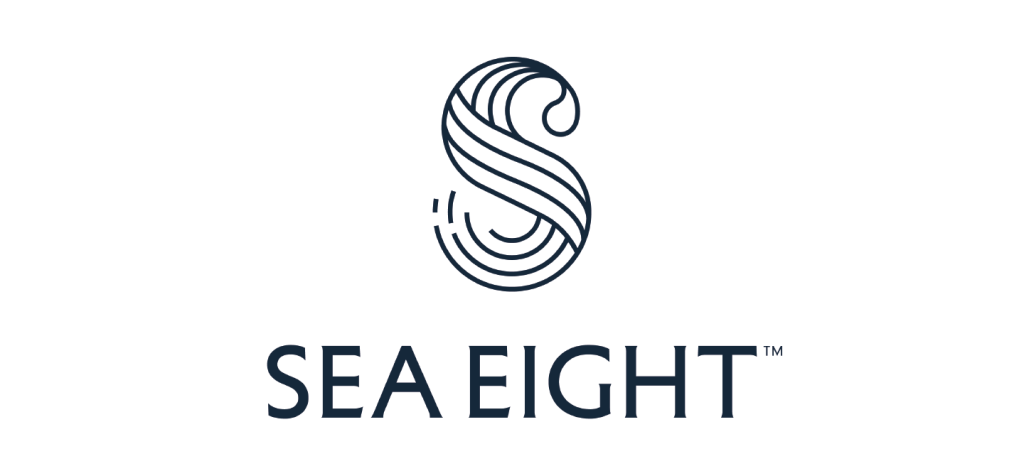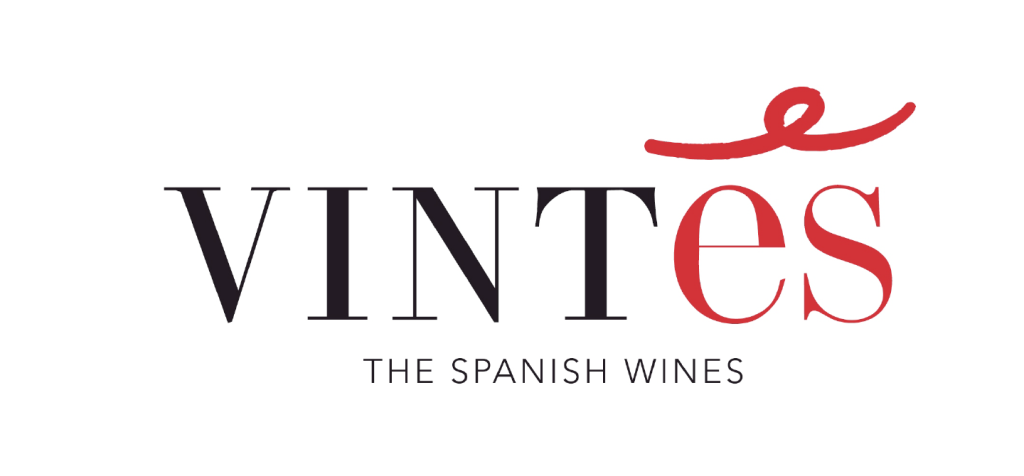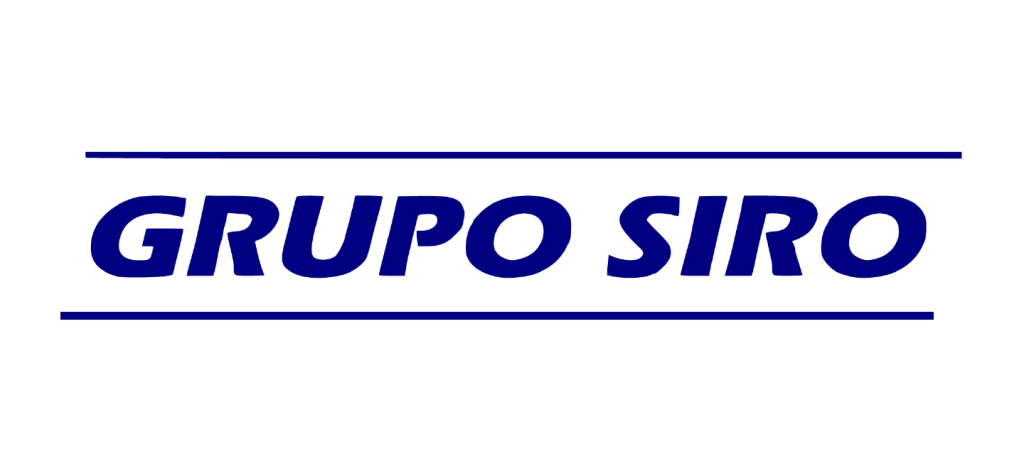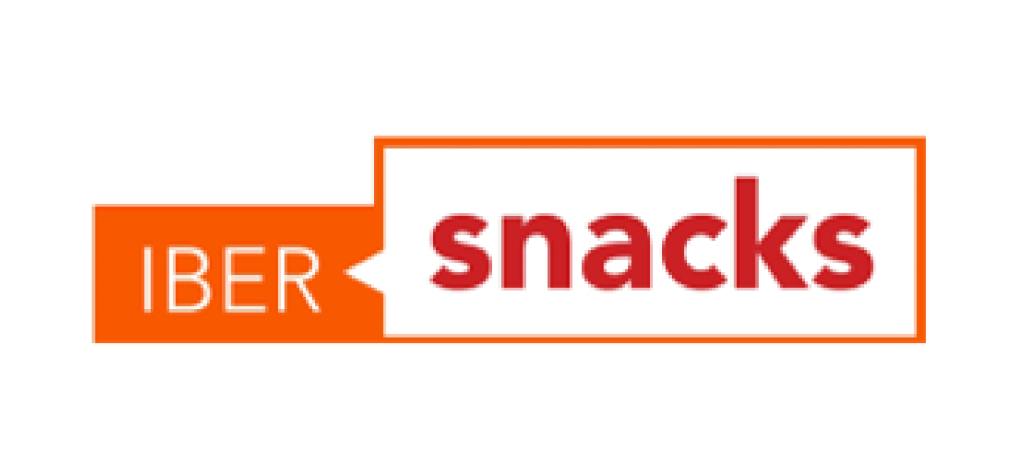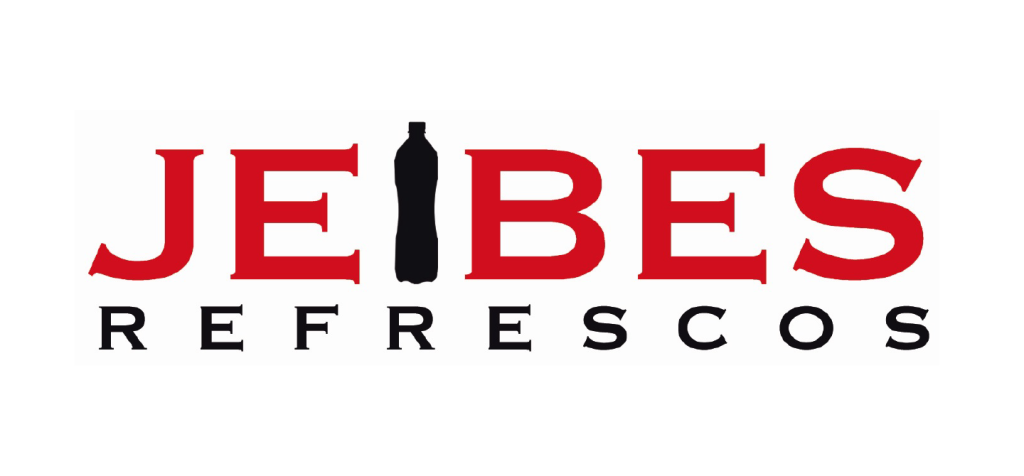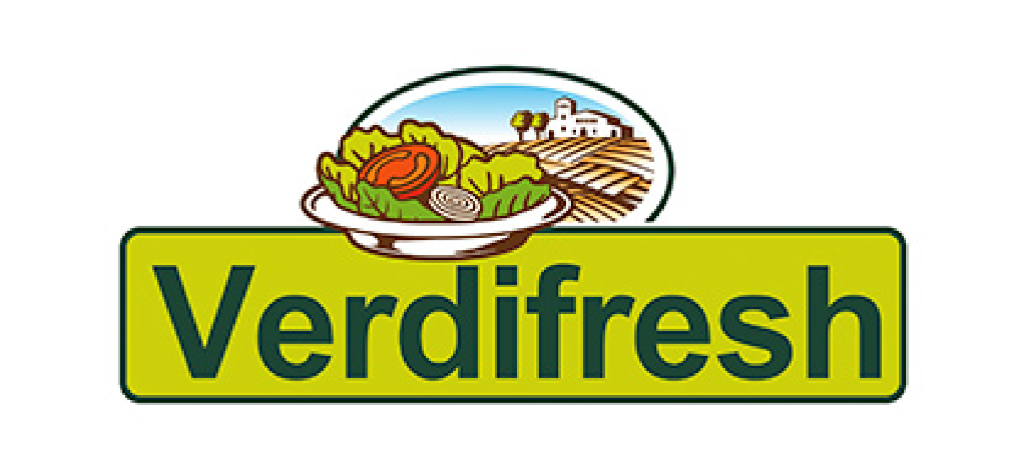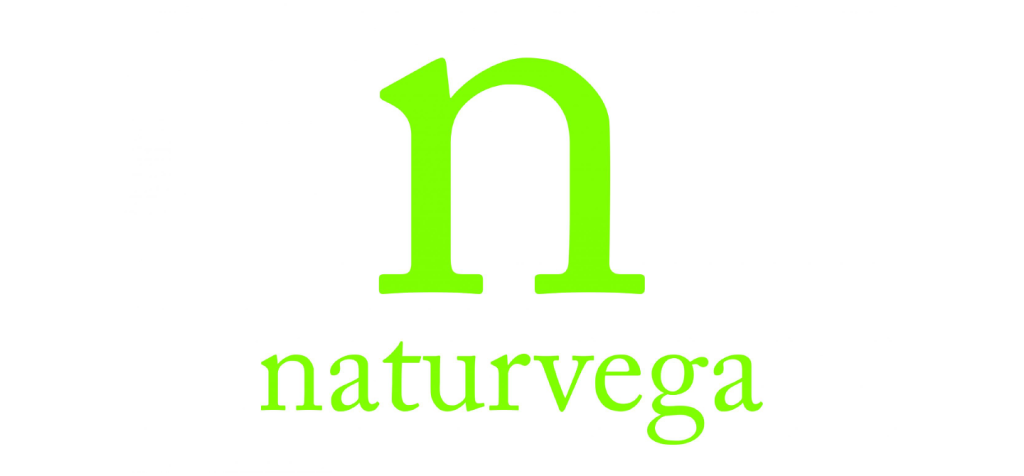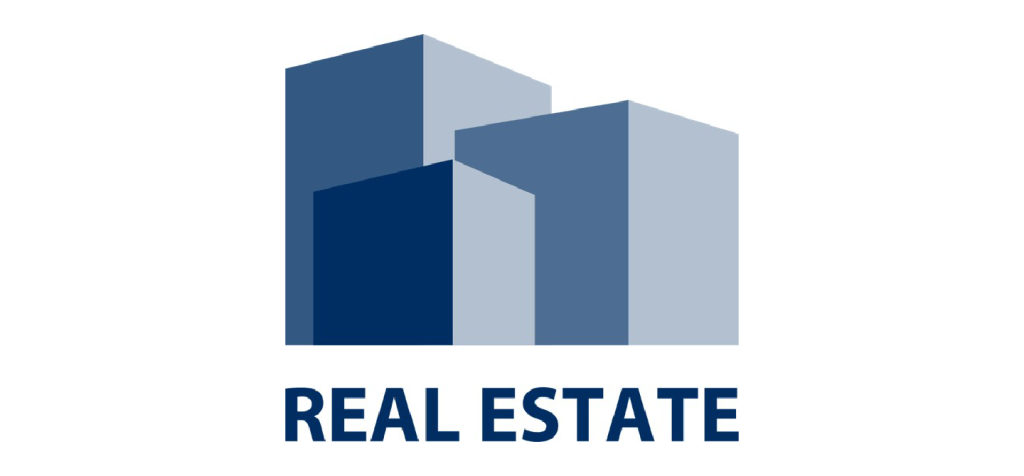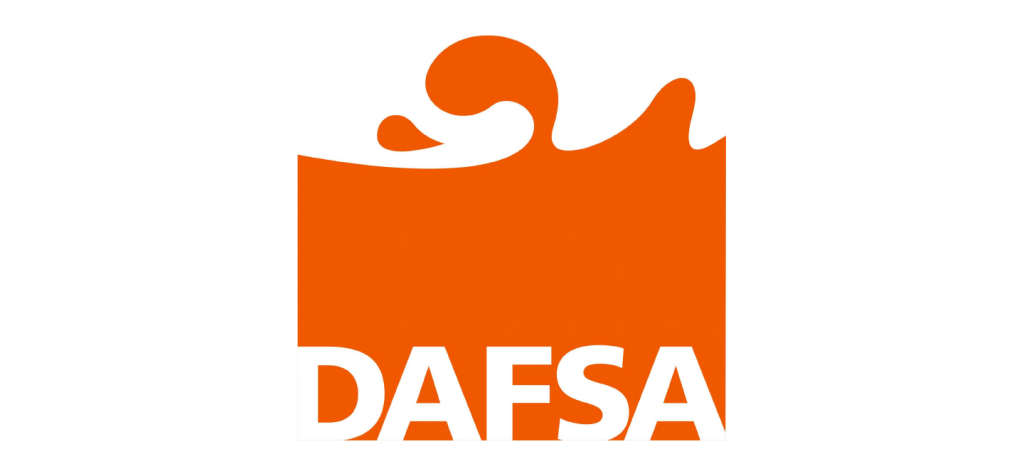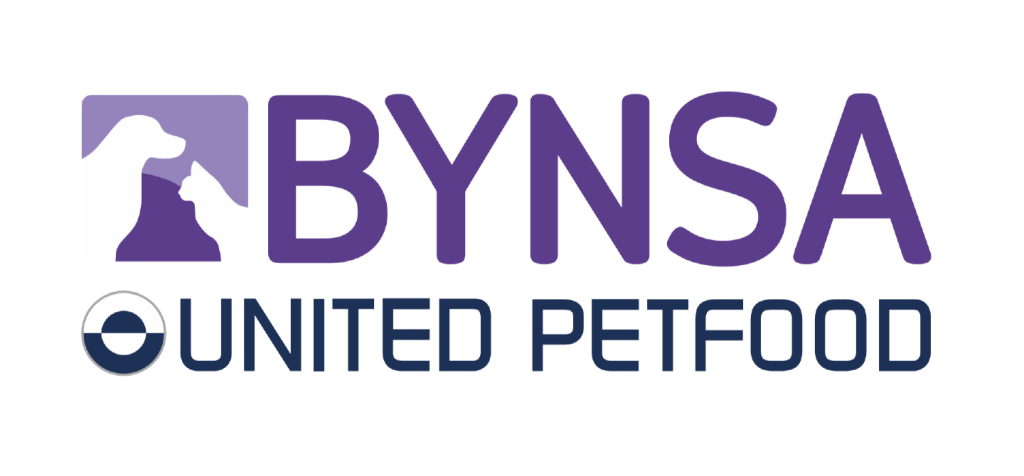 2013 - 2020
Diversification
Atitlan enters a stage of sector diversification. It now has a strong presence in other industries such as hotels, property, energy and construction materials.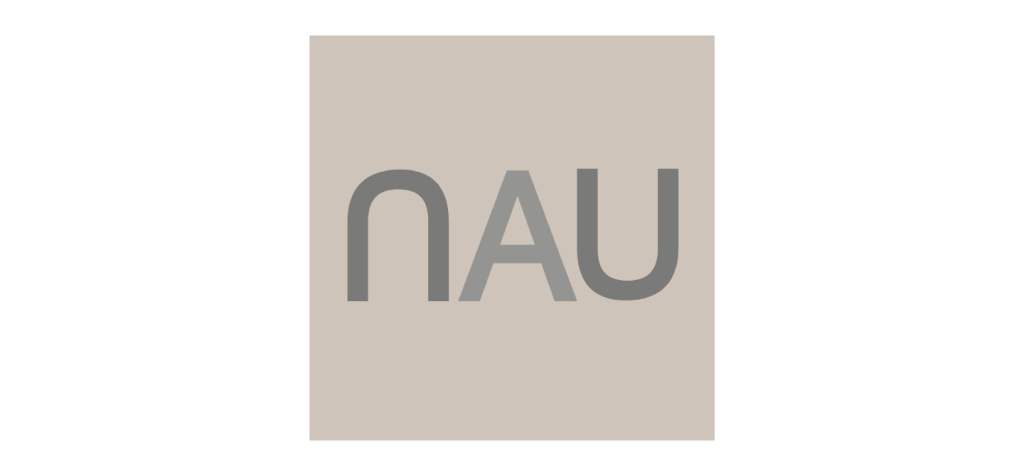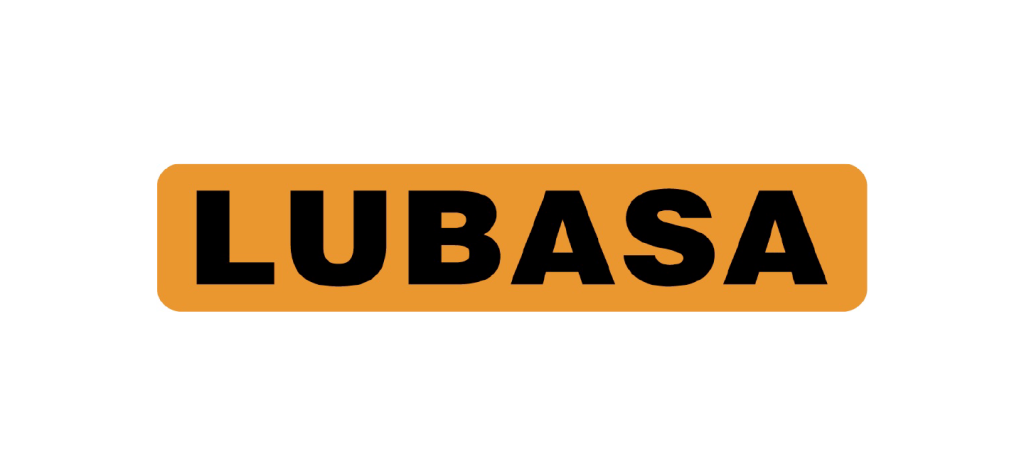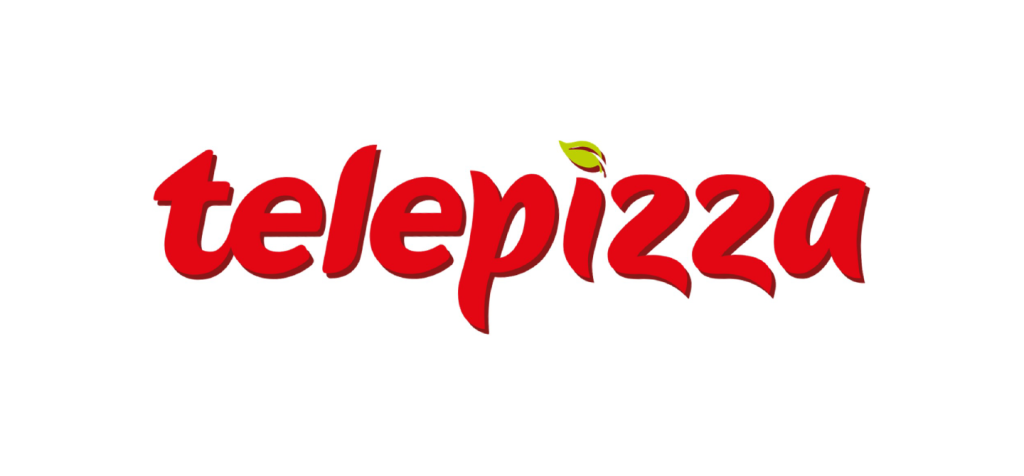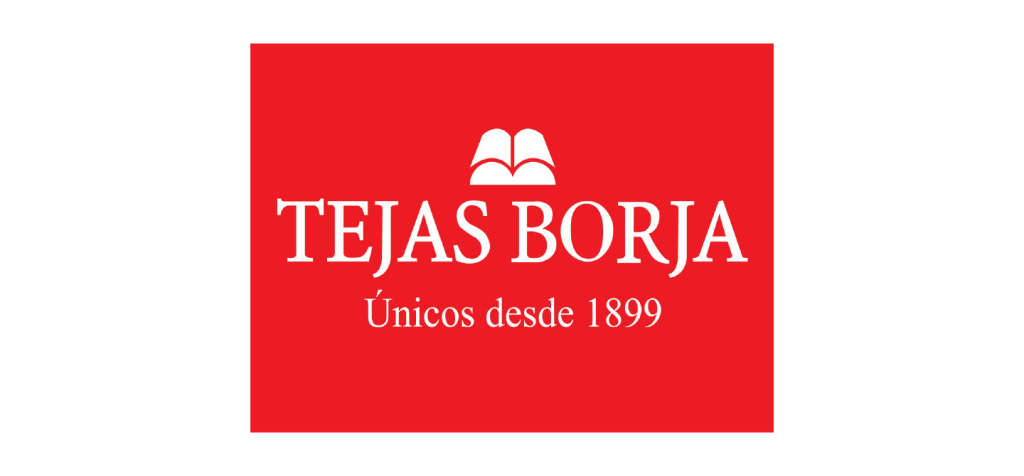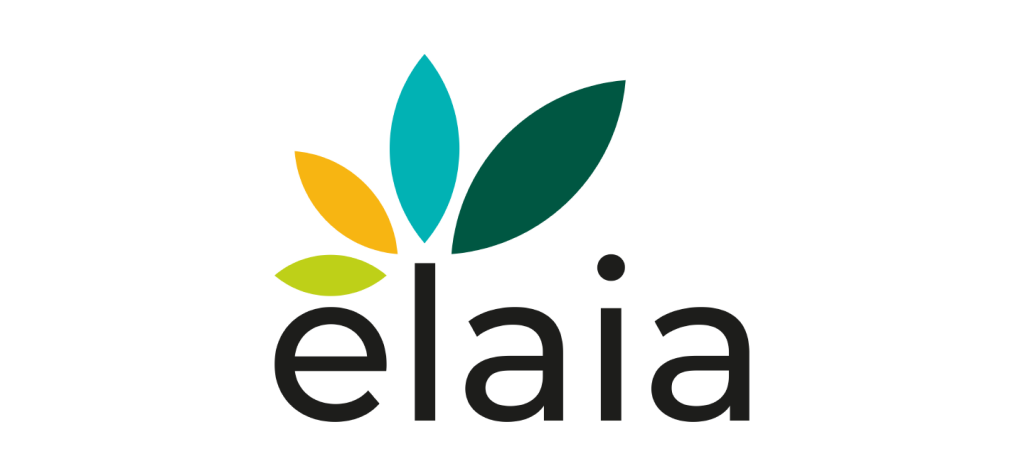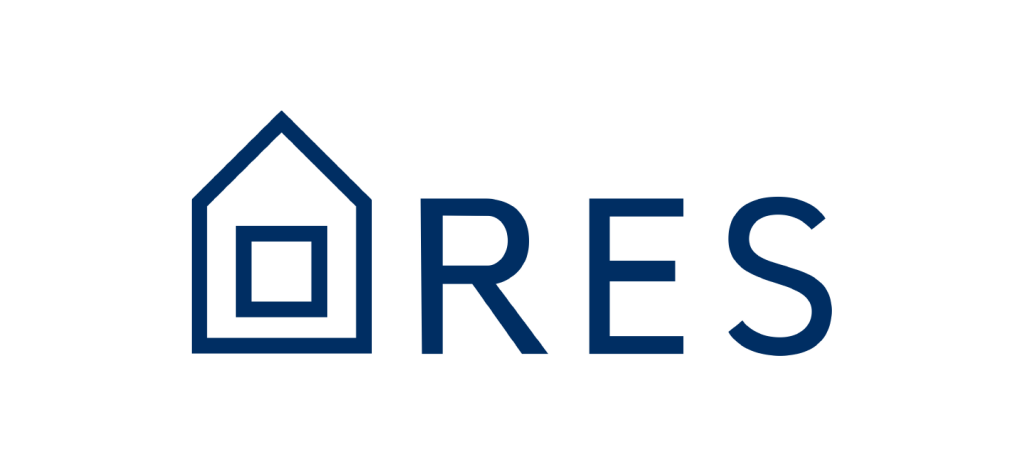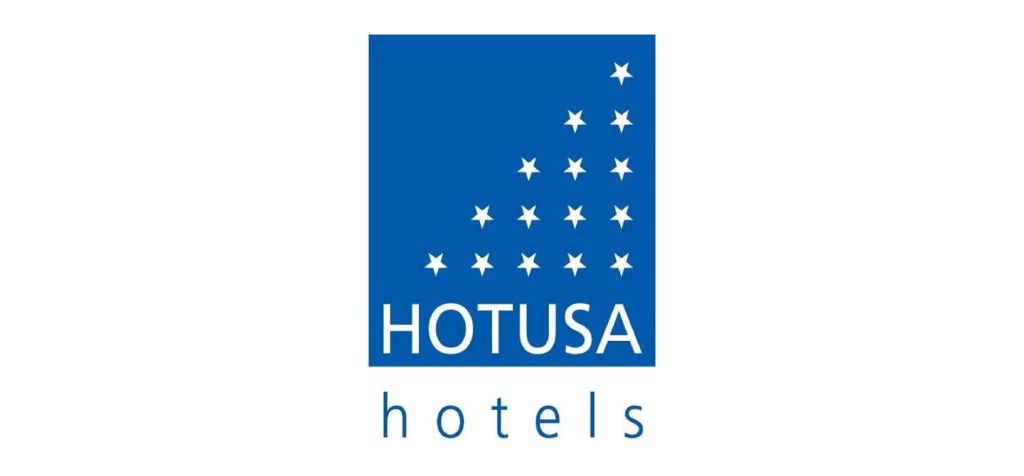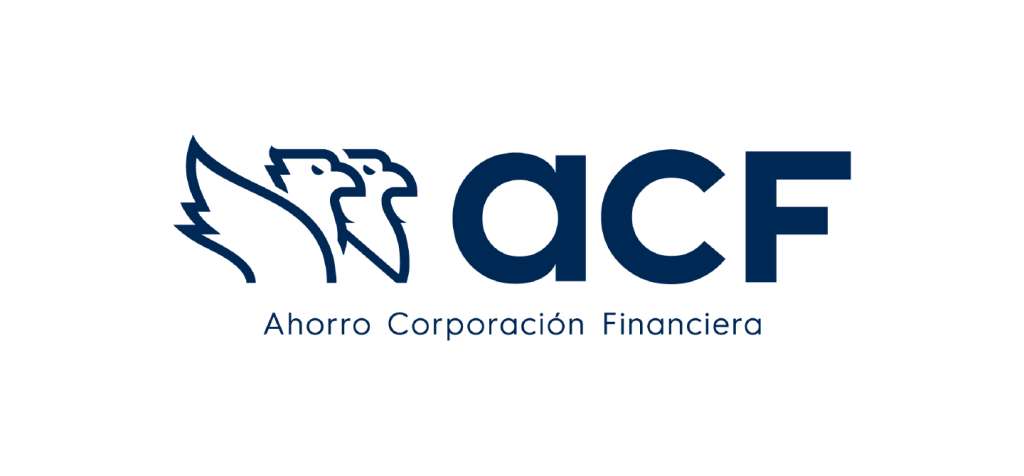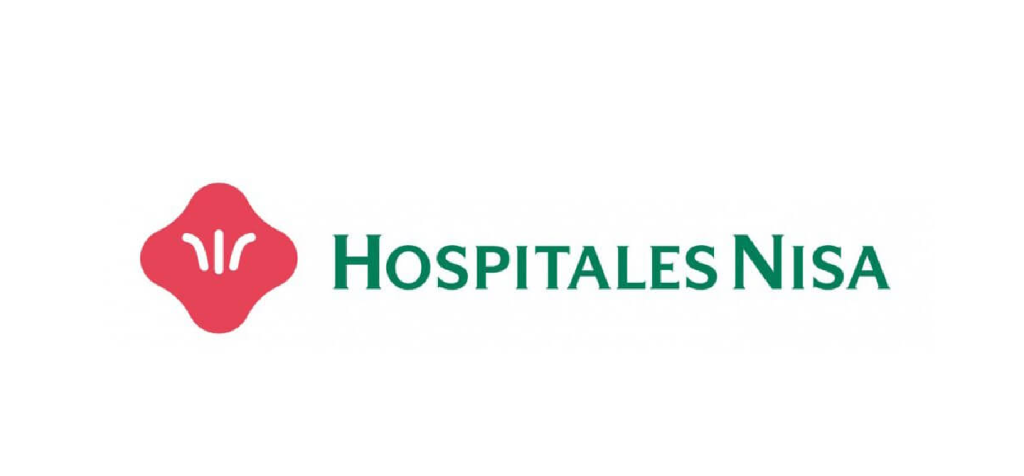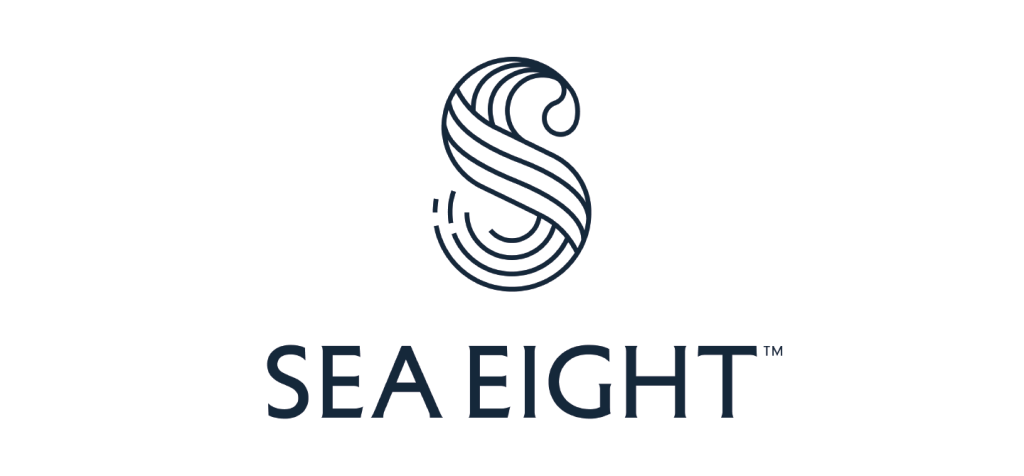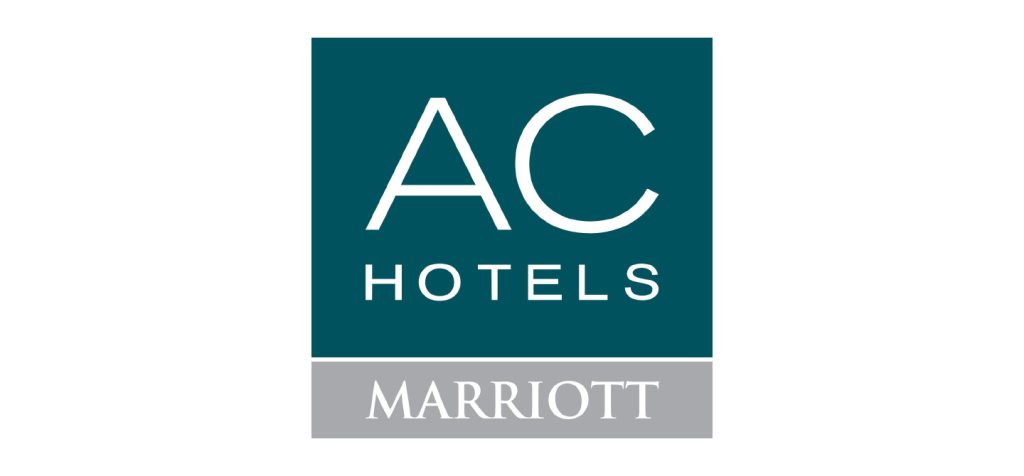 2020+
Consolidation
From this year onwards, the company begins a gradual consolidation as a multi-sector business group. Our core businesses are becoming the key drivers of our growth.