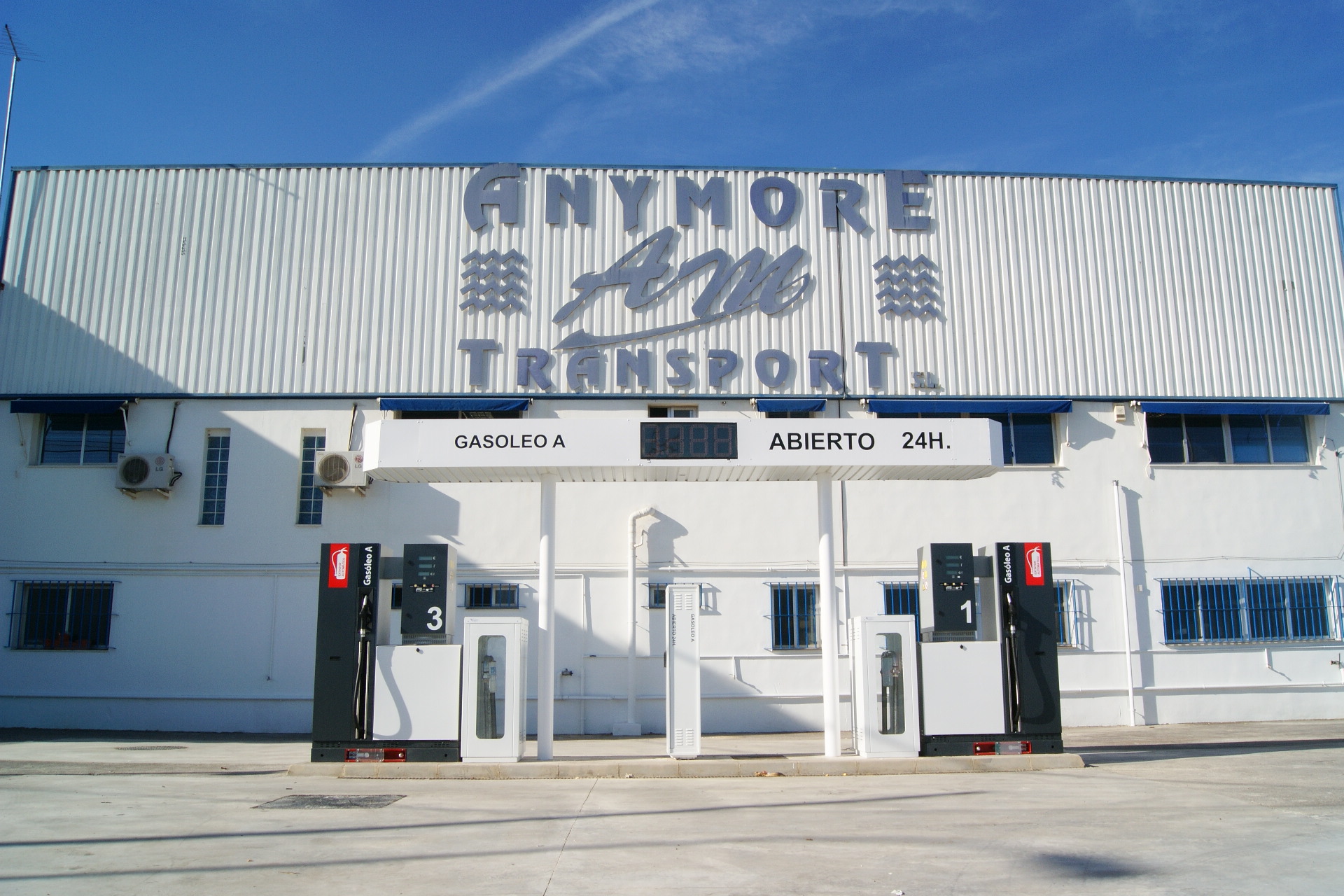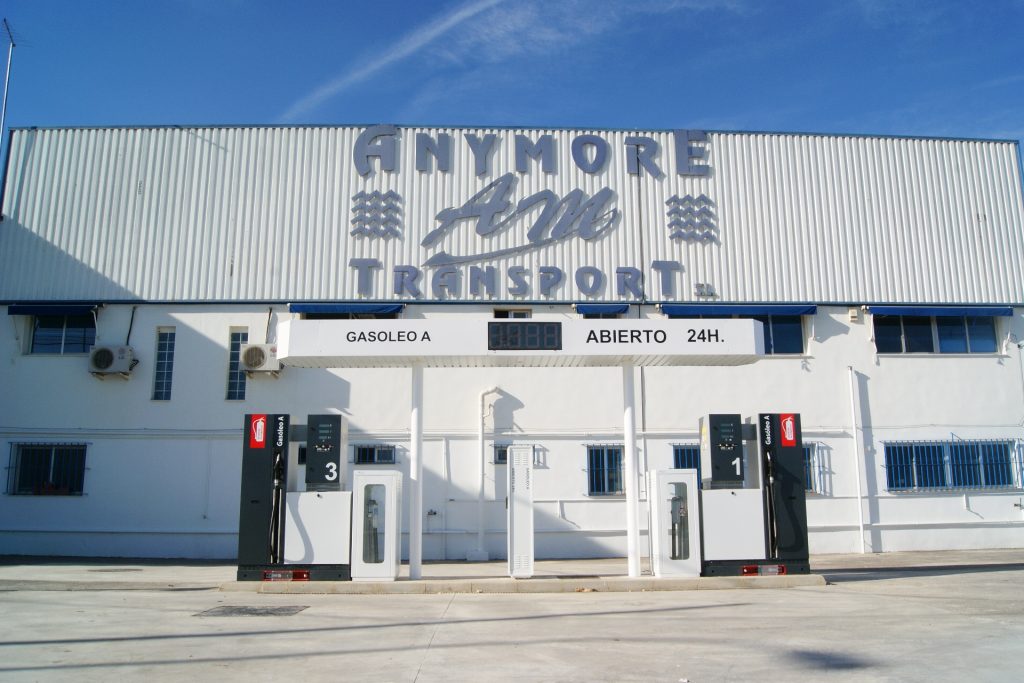 01 August 2023
Atitlan takes over the Valencian company Anymore to focus on the transport sector
Atitlan takes over the Valencian company Anymore to focus on the transport sector
The business group led by Roberto Centeno and Aritza Rodero wants to become a leading operator.
Atitlan has reached an agreement to acquire a majority stake in the capital of Anymore Transport, a company based in the city of Valencia that specialises in the inland transport of containers (TEUs) in the area surrounding the Port of Valencia.
The company, founded in 1995 by businessman Pedro Mínguez —who will continue to be involved in the project— will be the platform from which Atitlan will undertake its forthcoming investments in the transport sector with a view to becoming a benchmark operator.
Anymore Transport makes more than 45,000 journeys and covers upwards of 12.5 million kilometres a year through a fleet of more than 100 trucks, with which it handles container freight in the area of influence of the Port of Valencia, focusing especially on the Mediterranean arc and Madrid.
Atitlan is committed to a business with a core focus on the "last mile" of international trade, providing services to importing and exporting companies in a key stage of the value chain that has proven to be crucial for the economy.
It also has a strong presence in the Valencian Community through the booming international position of the Port of Valencia, one of Europe's leading ports and the benchmark in Spain in terms of container volume, thereby highlighting Atitlan's commitment to the companies in the region.
Luis Sanz, Investment Director at Atitlan, states that "the takeover of Anymore Transport will serve to boost the growth of a sound company with a first-rate management team led by Pedro Mínguez".
Meanwhile, Pedro Mínguez, CEO and founder of the company, believes that "working alongside Atitlan we hope to boost our growth, with the intention of providing a global response to our customers by offering services in other ports of the Iberian Peninsula in addition to Valencia. We want to become one of the main operators in the last mile of the port".